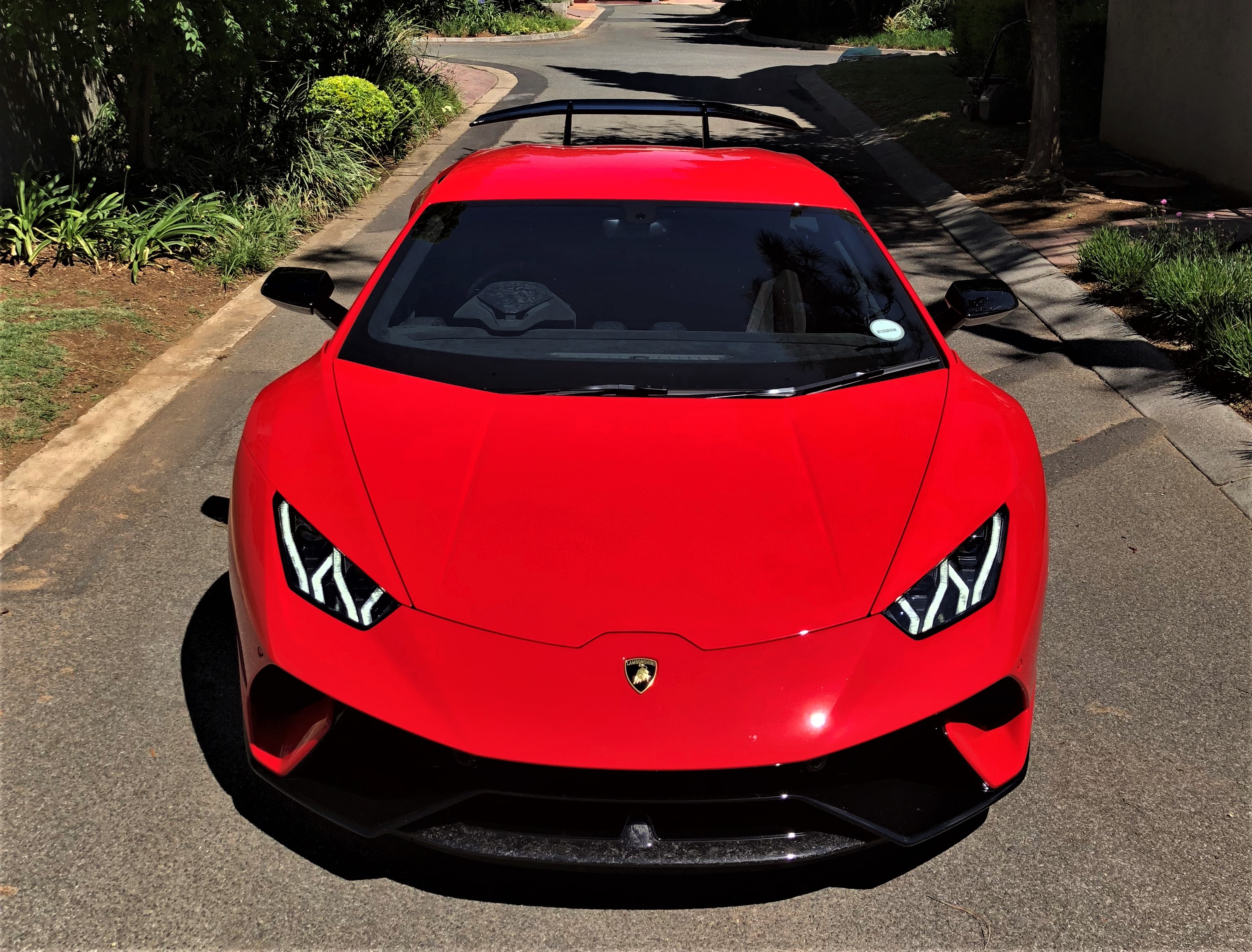 When the Lamborghini Huracán Performante hit the scene we all knew it was something special considering it grabbed the Nurburgring lap record for a production car (even if it was just for a short while) and when I finally saw it in the flesh/metal/carbon at the launch in September I simply could not wait to get behind the wheel of the fastest raging bull that money can buy at the moment.
Driving any Lamborghini is one hell of an occasion but driving the hardcore version of the already rapid regular Huracán reminded me why I have petrol flowing through my veins and a nice little tap on the shoulder to keep me motivated in the quest to own one.
Where do we get started on this special piece of kit from Sant'Agata Bolognese? Well the first thing you see is the exterior of the car itself so let's start there. As expected the untrained eye / non-petrolhead will simply call it a Lamborghini or if they know a little more then maybe the Huracán but to us enthusiasts, it looks quite drastically different in Performante form. It is the details that set this apart from it's less angry sibling.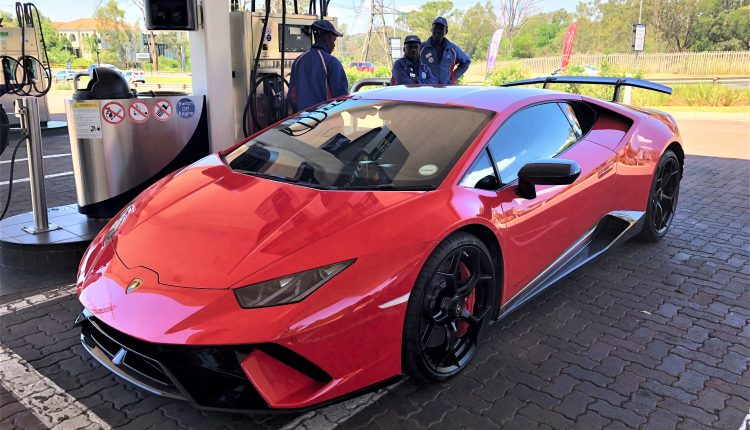 Parts of the body are formed from chopped, forged carbon fibre, which, produced from short parts rather than large sheets, can be quickly formed into parts that are more intricately shaped than large sheets of it. Thanks to extensive use of this new forged tech, the Performante weighs 40 kg less than the regular car which doesn't seem much but as you know it has more power too.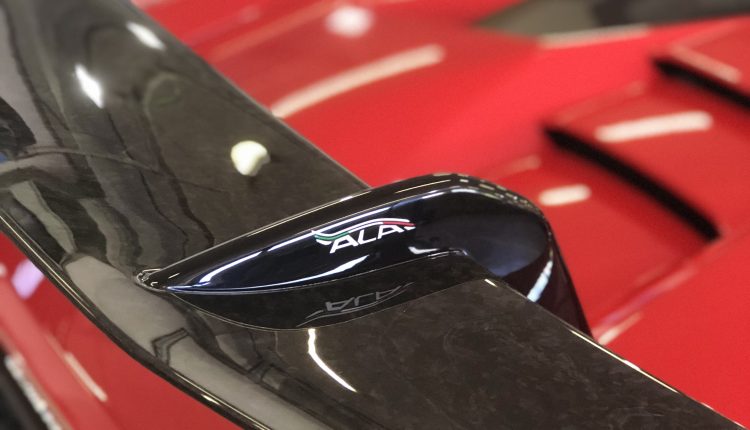 That rear wing is extremely prominent in the design and it transforms the profile of the car into something a lot more furious. Restyled front end with active aero also sticks out when comparing the Huracan range and if you look at the motor, you will notice the 631 hp engine has a bronze finish (which pays homage to previous special-edition Lambos). Overall it is one of the most sensational looking V10's around and turns heads as much (if not more) than the Aventador.
Step inside and you are greeted with a rather welcome and fairly comforting sight (provided you choose the regular seats and not the desperately uncomfortable fixed-back bucket seats. Unlike many track-honed specials which are as comfortable as a Pollsmoor prison cell, the Performante's cabin doesn't compromise on comfort. Forged carbon looks sensational on the dash and centre console and you also get the creature comforts like air-con and sat-nav (should you decide to keep them on your spec). Seating position is spot on for smaller individuals like myself but for very tall chaps, I don't think you will find it as bang on.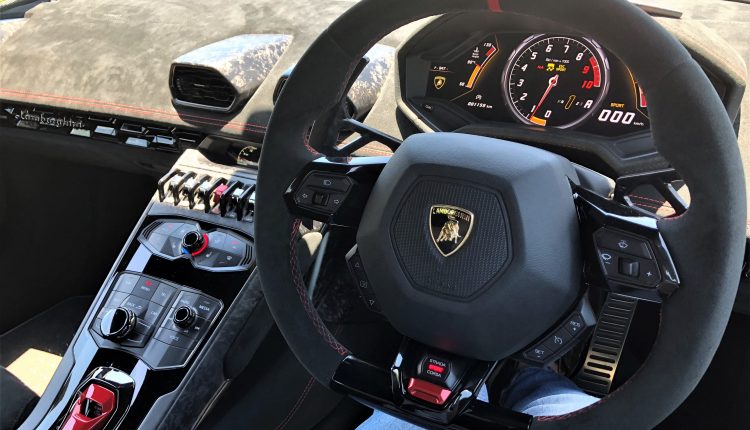 Powering the supercar is the 5.2-litre V10 found in the regular Huracan but this version has been uprated to 631 horses and 600 Nm of torque allowing the car to accelerate from stand still to 100 km/h in 2.9 seconds (others have tested it as faster than that). Where did they get the power hike from? They started with a new intake manifold, a lighter and repositioned exhaust system and then fitted new titanium valves with more lift.
Driving this car is a sensation I will never forget. The way it gets off the line with zero traction issues is astonishing and if you do a few hard accelerations in a row, your insides will ask you to give them a break. It properly throws you into the seat and the push coming from behind your head is unrelenting. Coupled with the blisteringly quick gear changes and a soundtrack that is up there with the best in the world, you find yourself immersed in your own Italian passion-filled world. This is as addictive as motoring gets.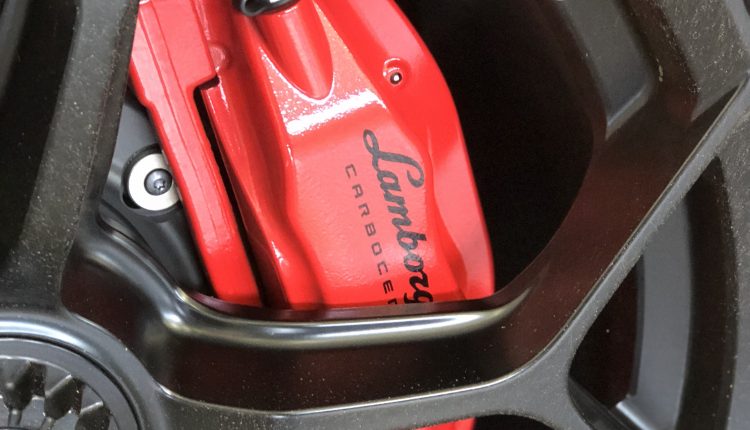 Even driving slowly you pop it into manual and let the revs climb until it is an orchestra of V10 perfection coming from those two huge exhaust pipes. Put the car into Strada mode and it quietens down and becomes very civilized with gear changes you can't even feel. Sport takes it up a notch with better throttle response the orgasmic soundtrack commences and in Corsa you get an all out attack on your senses and a nice shunt in your backside when shifting up through the gears. Each mode has it's own way of grabbing all your attention and there is just not enough adjectives in this world to describe how brilliant this car is. I just have to have a go on track in the future to really see how this honed bull behaves out there.
The Performante, then, is much more than just track toy. Yes its active aero tech pushes the supercar envelope, and there's enough genuine dynamic talent to trouble its competitors. But this remains a car that you could happily use every day.
In fact, the Performante is so well-rounded that I can't help feeling there's room to create an even harder, rawer and more uncompromising version to sit above it. One with more noise, less weight and power sent solely to the rear axle. Now imagine that.