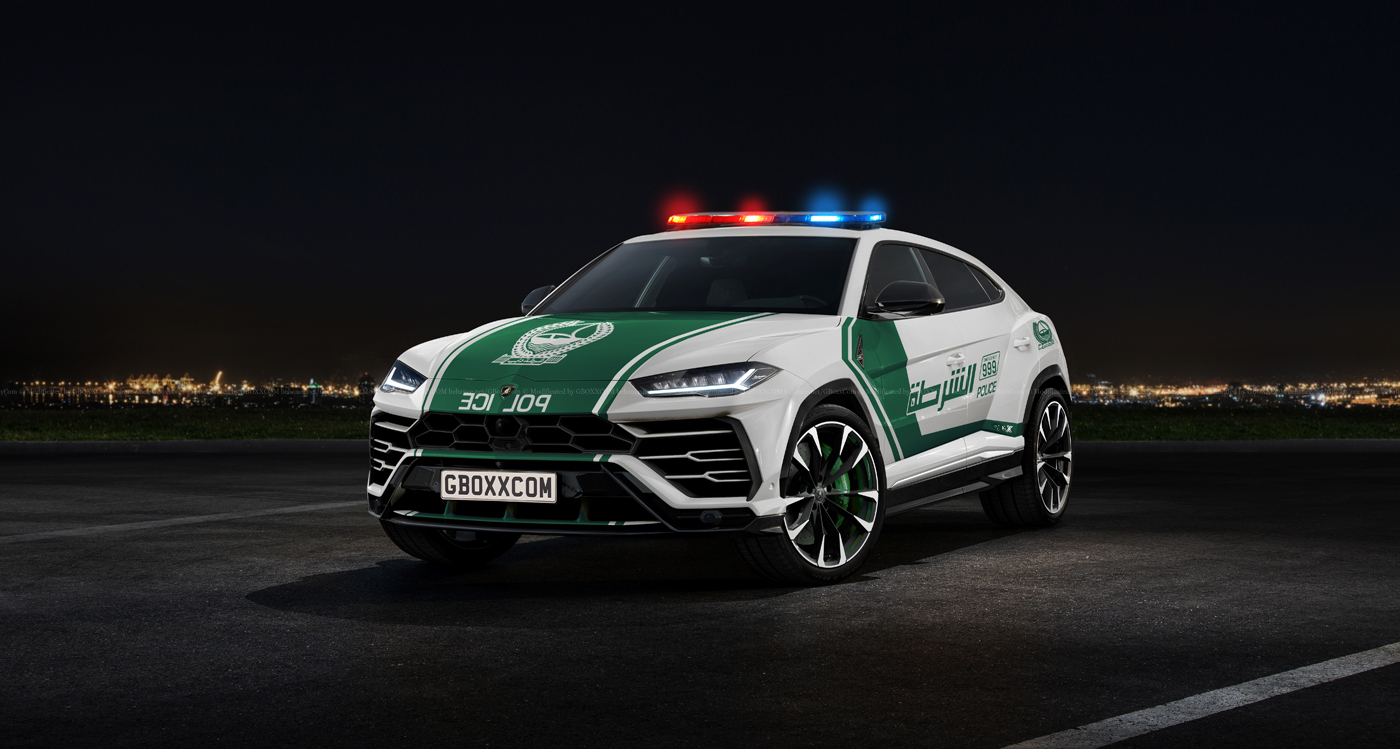 As you all know, the Dubai police fleet includes some of the hottest, fastest and most expensive vehicles money can buy so it would come as no surprise if they purchase the fastest production SUV in the world.
In the meantime while they probably get their order in, rendering artist Aksyonov Nikita has imagined what it could look like with the special dual-tone police livery and the obligatory light bar at the roof.
It would join other beefy creations like the the Brabus B63S-700 Widestar, a tuned Mercedes G-Class that's good for 690hp.
Does it look good in the popo livery?