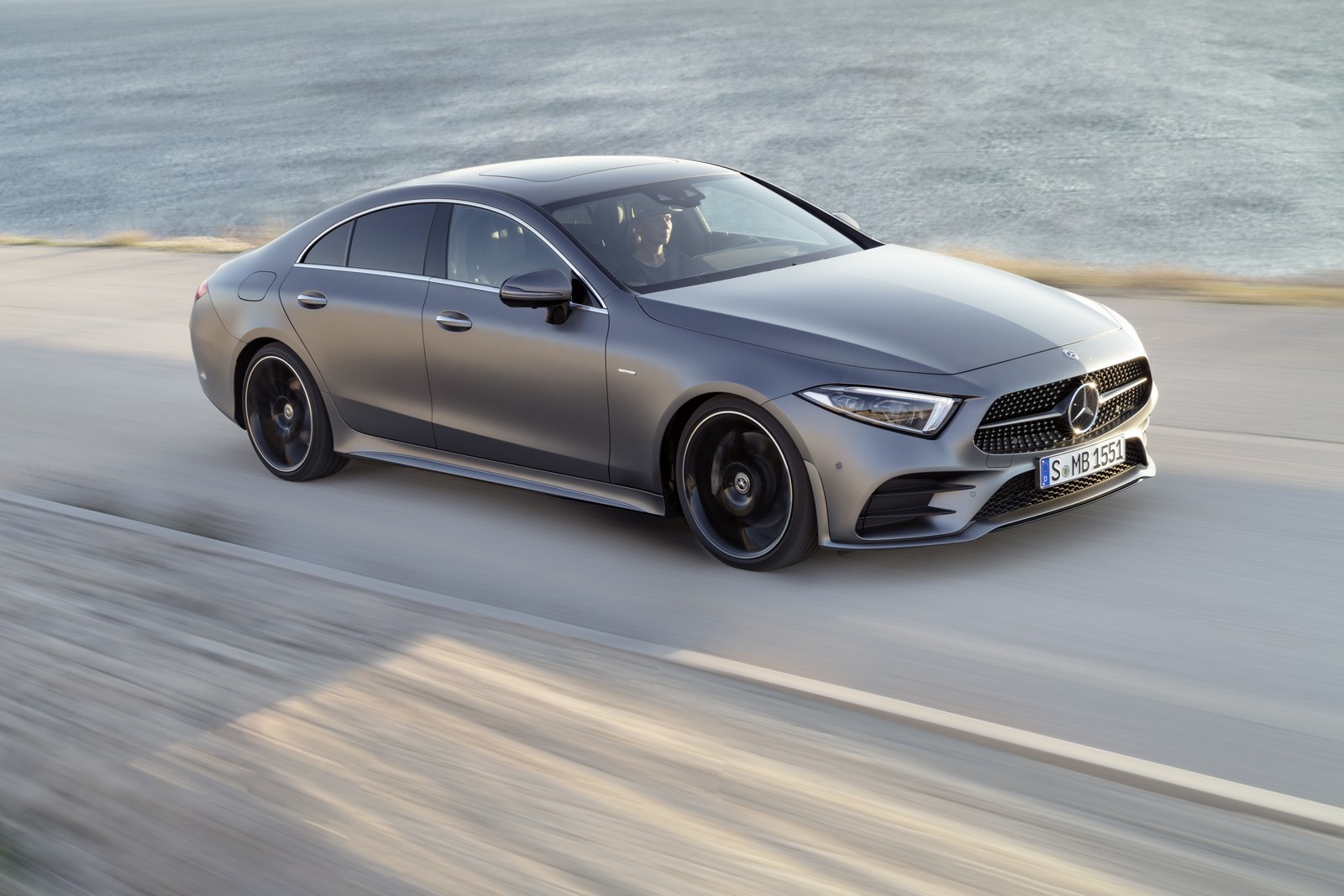 We know that a Mercedes-AMG CLS 53 is coming to the North American International Auto Show but now the boss, Tobias Moers, has given us some more details on the model and what impact it has.
While talking to Automotive News, Moers said the car will go on sale in the United States by the end of next year and it will have a turbocharged 3.0-litre six-cylinder engine that has an output in the "400s." Although that is a little vague, the publication is expecting the final output to be around 430 hp (320 kW).
That sound good right? Well the good news kind of ends there as Moers also confirmed that there would not be a range-topping CLS 63 as they need to make room for the AMG GT 4.
Moers also hinted that we might get Coupe and Convertible AMG 53 versions of the new E-Class in 2019 which is good as we have seen how sexy the E-Class can look in Coupe guise.