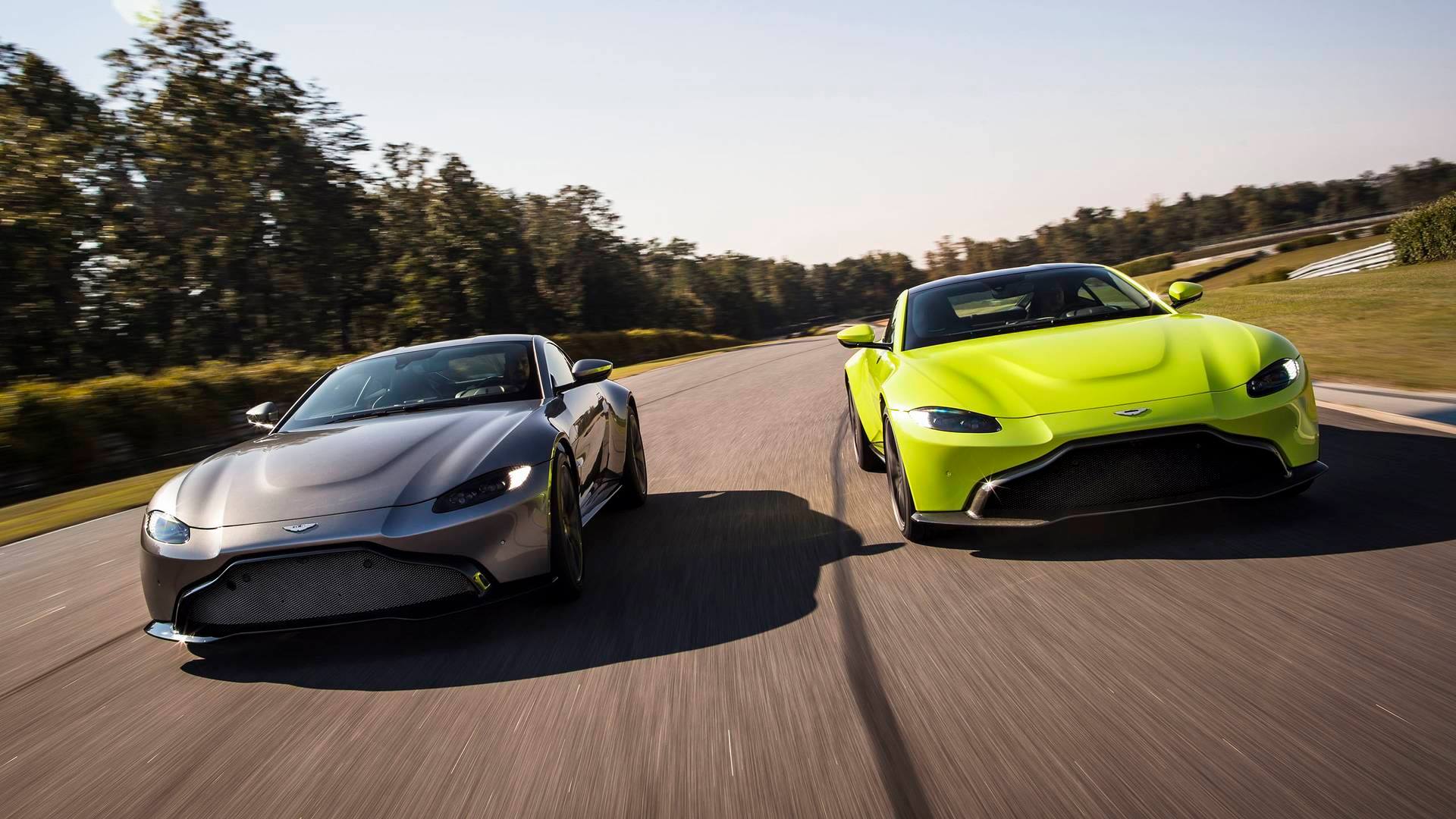 A V12 version of the highly popular new Vantage is technically possible but no decision has yet been made to put it into production, according to CEO Andy Palmer.
While talking to Autocar at the launch of the new Vantage, Palmer highlighted that it had been developed with a new, sportier character in mind as part of Aston's push to give each of its models different characters, adding that the V8's weight benefits contributed to that.
"The V12 is a question we'll consider, but there has been no decision yet," said Palmer.
"Technically, it is very possible. The engine bay has been designed to replicate that of the DB11, so the pick-up points and so on are all there. The V12 would fit without the need for extensive modifications. But we have to consider the character of the new Vantage. This is our rebel, a really sporty car that stands out for its handling. The V12 has many great attributes, but the extra weight would bring some differences in character that we'd need to consider."
In case you did not know, a manual version of the Vantage alongside a Roadster have been confirmed for develoment.