Porsche Built The GT3 Touring Package To Counter Crazy 911 R Prices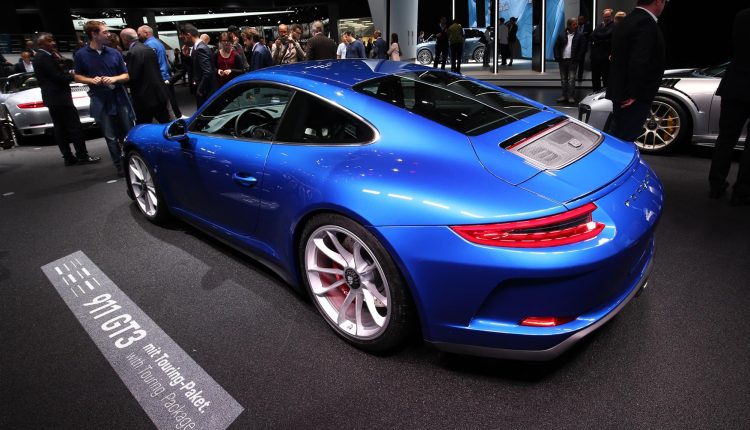 When Porsche launched the 911 GT3 Touring Package many eyebrows were raised, mostly from 911 R owners around the world because on paper, it nearly identical to the special and very limited edition.
At the LA Auto Show last week, August Achleitner (911 boss) told Road and Track that the Touring Package was created partially in response to the R's ever-inflating price. It turns out that Porsche wasn't too pleased with those selling 911 Rs for many multiples greater than its original asking price.
"We did not expect this, let me say, crazy reaction concerning used car prices," Achleitner said. "Because some people are making only money with the car. We don't like that. If [the GT3 Touring Package] helps keep the prices a little bit lower for the average customer of our cars, it's better." He then added, "Of course, there are some specific customers who are a little bit disappointed, but it's ok, we can live with this."