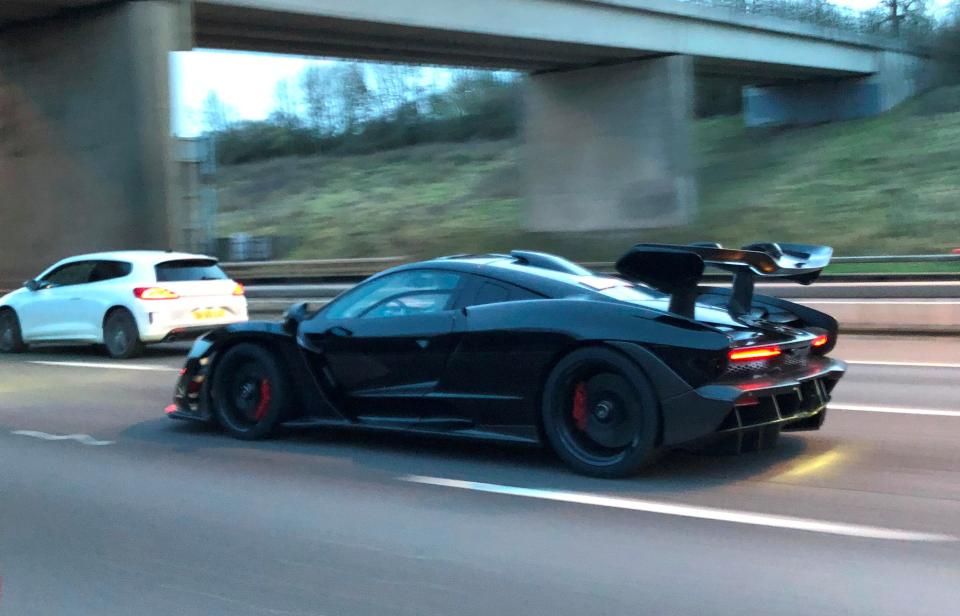 The styling of the outrageous McLaren Senna has caused a divide in the automotive world with people either loving it or hating it.
Personally when I saw the first shots of it I was not impressed at all and as mentioned by many people online it looked like a Lego car.
Now a black example has been spotted out in the wild and my opinion has done a complete 180 as it looks absolutely furious out on the road. Maybe it was the horrible orange launch colour they chose or maybe it was the poor lighting but these pics by @hampshirephotography really show off just how dramatic this creation is.
We can look forward to having 6 of these beasts in South Africa.