#ExoticSpotSA Week 1 2018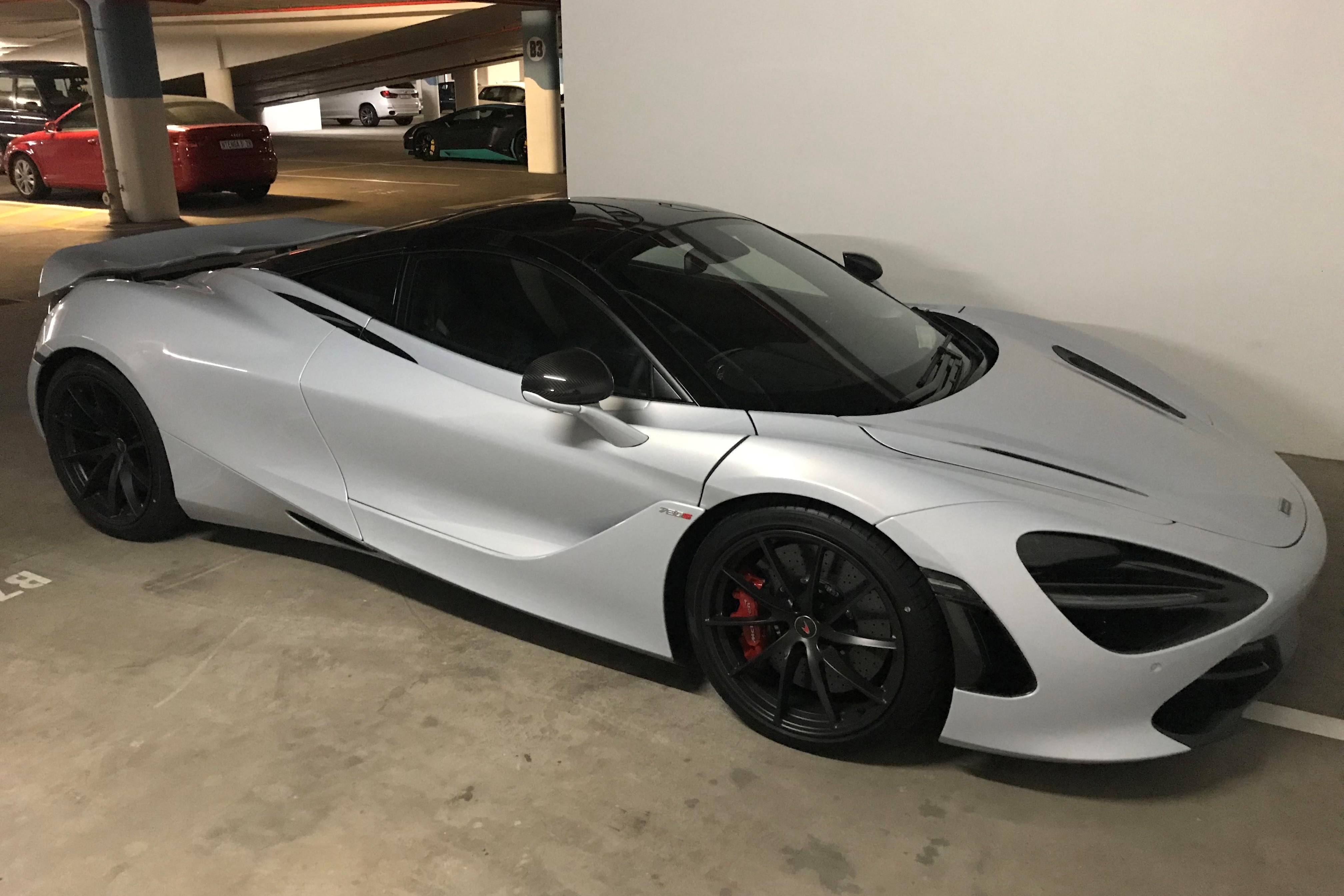 Happy happy new year to you all! Welcome to the first #ExoticSpotSA post of the year. Let's hope we can take things to a new level this year.
Highlight for the week are; Two Rolls-Royce Dawns, Aventador Roadster and SV, Ferrari 488 Spiders, Lamborghini LM002 and this sweet McLaren 720S with raging bull behind it.