#ExoticSpotSA Week 2 2018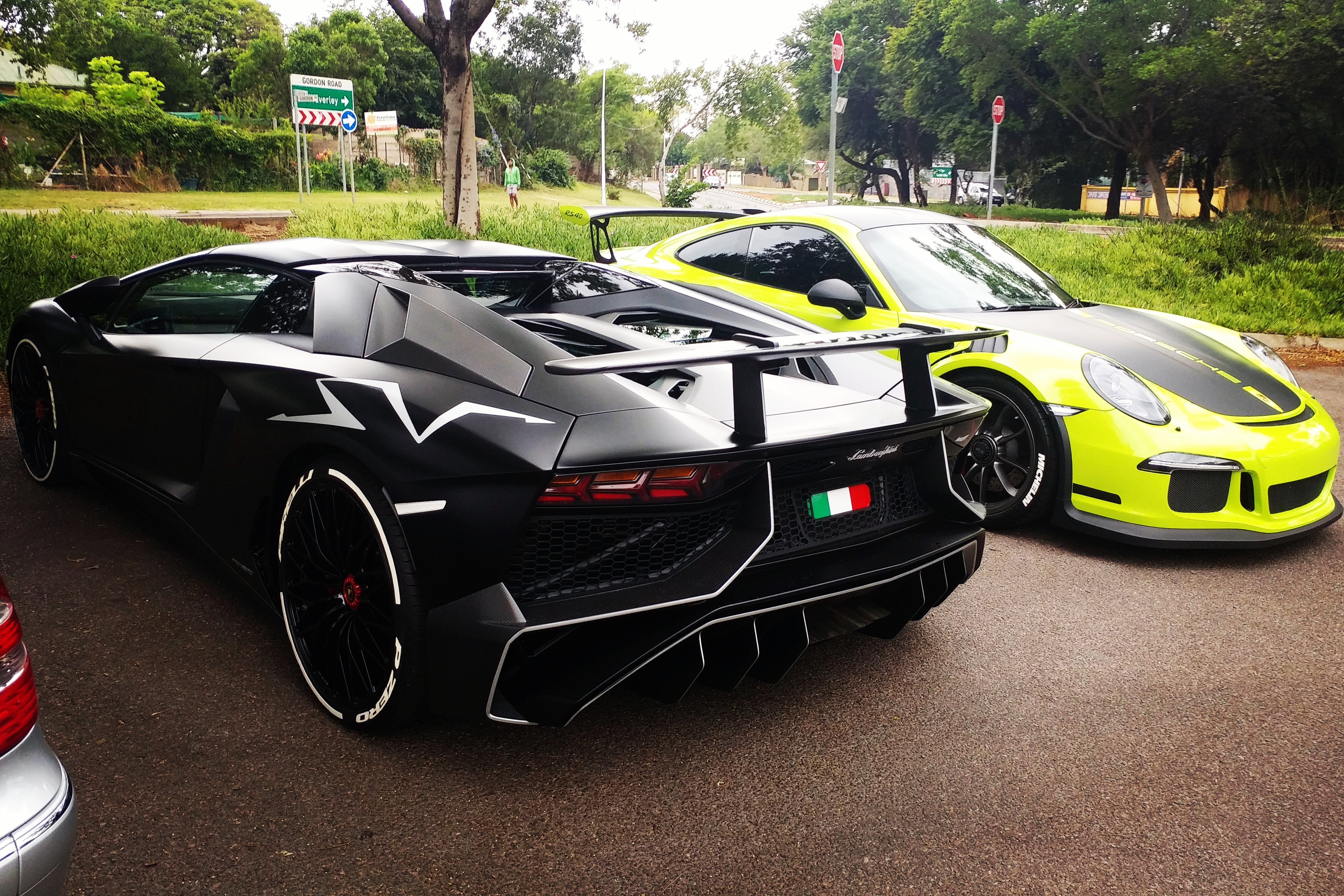 BOOM! Week 2 of 2018 done and dusted with some amazing machines showing face around our country.
Highlight this week are; Porsche 356, Bentley Continental Supersports, BMW M4 GTS, Red Bentley Bentayga, Blue Lamborghini Aventador S, Porsche Turbo S Exclusive Series, Ferrari 599 GTO, Porsche 911R and this mean combo showing off the matte black Lamborghini Aventador SV Roadster and a lime green (wrapped) Porsche 911 GT3 RS.