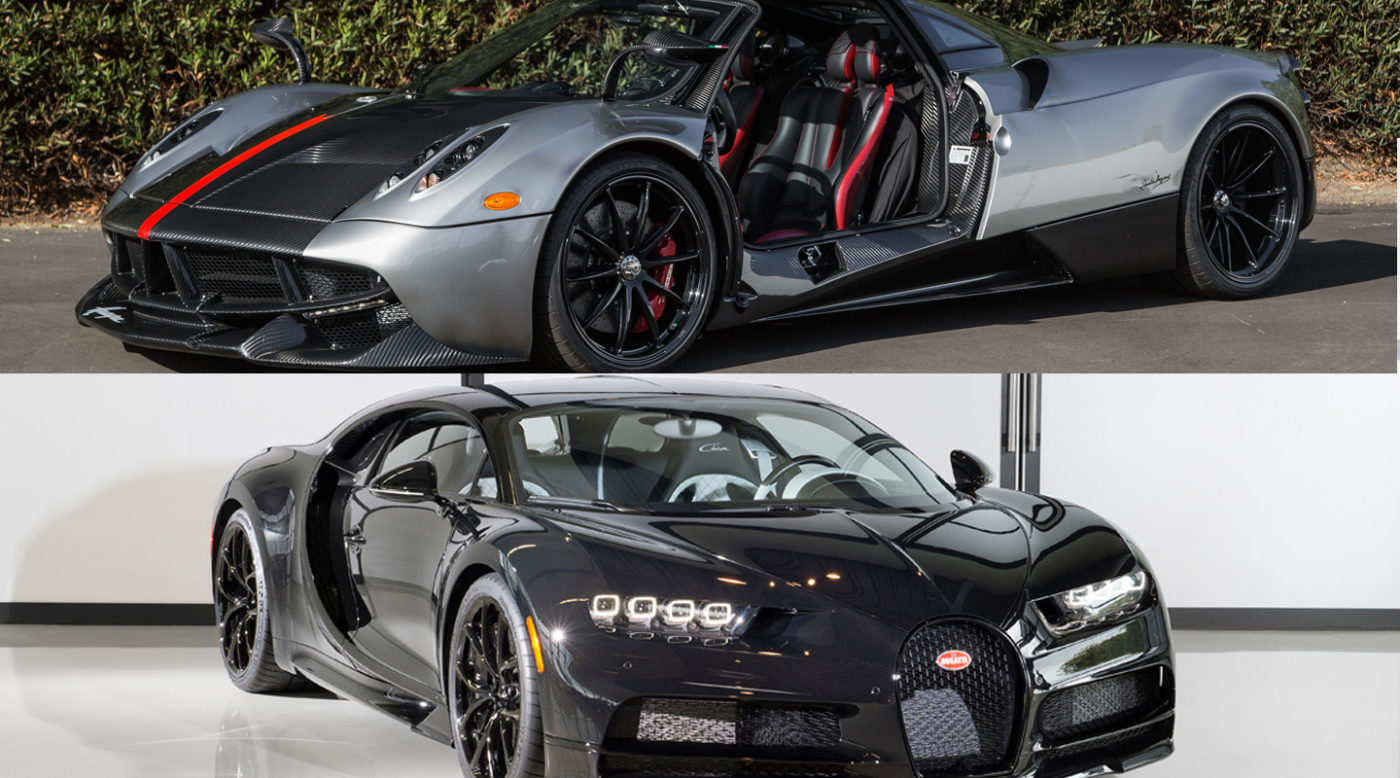 If you have not heard of Bitcoin by now, you are living on another planet but someone clearly backed the cryptocurrency massively as a recent purchase from Pagani Newport Beach shows.
The dealership just sold two cars via Bitcoin. The first being a Bugatti Chiron with all-black exterior and a black/grey interior. The second car was a 2016 Pagani Huayra Americano with the Tempesta Package.
That is a cool $6million purchase which equates to 444 BTC (at today's exchange rate).
Thanks to duPont Registry for the tip.