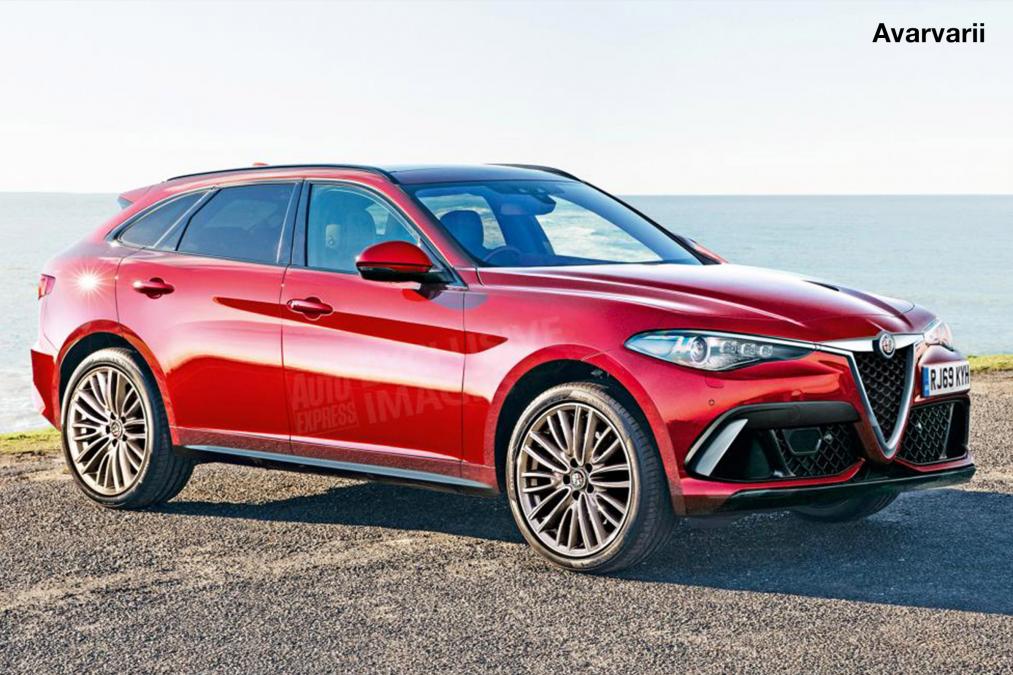 The bosses from Alfa Romeo have confirmed that a new large SUV will be coming to sit above the Stelvio and be the first to usher-in electrified powertrains.
This new flagship SUV will feature around 400 horsepower thanks to a mild hybrid powertrain and will take aim at the Audi Q7.
It will likely be based on the same architechture as the Stelvio but it will become the largest vehicle that Alfa has ever produced.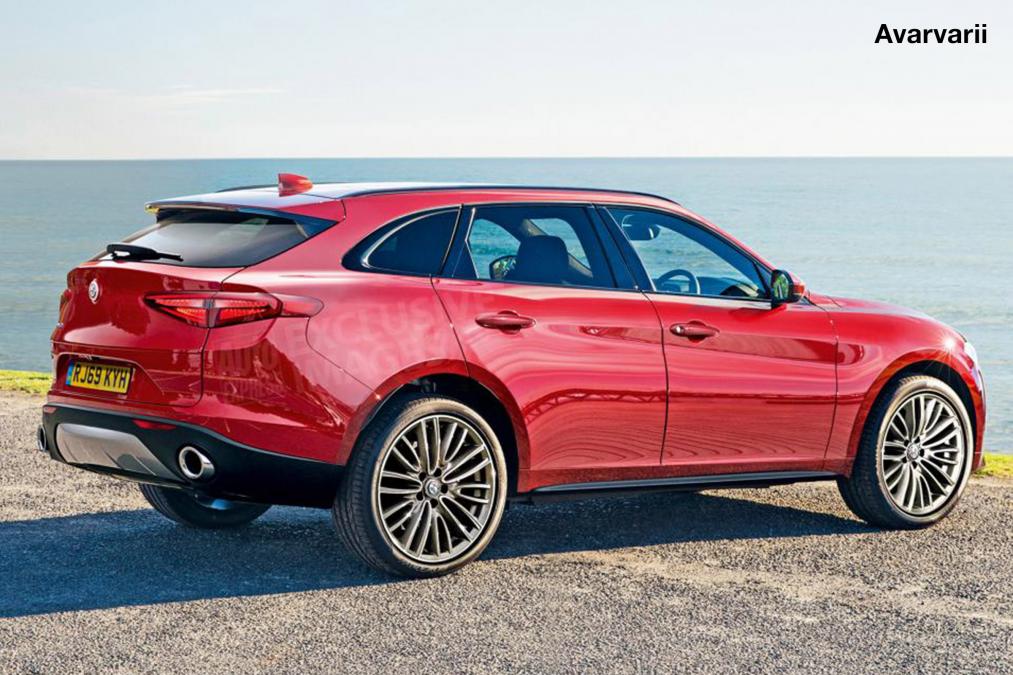 Alfa's Chief technical officer Roberto Fedeli, said: "The Stelvio for sure is an example of Alfa DNA, why don't we translate that in a car which is a little big bigger? We have to marry the new car with the right level of electrification. Plug-in hybrid could be a problem for the Alfa DNA point of view, but for instance a 48-volt mild hybrid solution is something that we can do without losing anything," he added.