Once you have decided that it is time to sell on your old car, it is a good idea to write a list of your priorities. You need to decide whether your biggest concern is the speed at which you can sell your vehicle, the amount of money you can make, or the convenience of your buyer's location. Then you need to concentrate all of your efforts on organizing a sale that you are truly happy with. You don't want to run the risk of looking back in regret. In order to avoid this, you will need to pay close attention to the following three tips for selling on your car.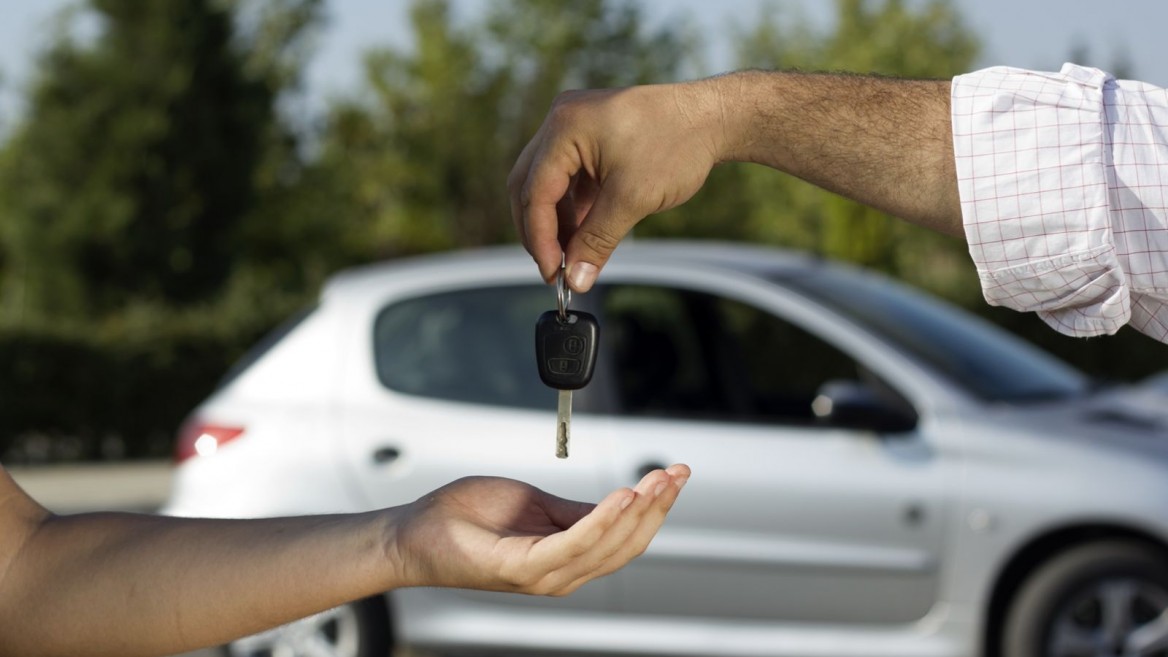 Get the word out
If you are hoping to secure an impressive price for your car, it is important that you garner as much attention as possible. You need to ensure people are interested in your vehicle, or if they aren't themselves, they can tell their friends and family. You can achieve this by posting details of your vehicle on social media and asking your loved ones to pass on the information. Another idea is to use free flyer templates to create eye-catching advertorials. Then, you can pin them up in your local leisure center or community hall. You could also hand out flyers around your neighborhood and post them through mailboxes, as this will come in handy if you are trying to attract a local buyer.
Understand the market
If you are struggling to work out the value of your car, you will need to gain a better understanding of the market. You can do this by looking out for similar vehicles online. During this process, just make sure that you factor in mileage and general condition. You also need to remember to leave yourself plenty of room to negotiate. Instead of settling on a set price that you are happy with, you should establish a price range that you are confident about. This will prevent you from being disappointed if you are faced with a buyer who is pushing for a discount.
Freshen up your vehicle
Finally, you should take the time to freshen up your vehicle and evaluate its appearance. The first step is to visit a reliable car wash and splash out on a clean and varnish. You should also use this as an opportunity to check your tire pressure and purchase an air freshener. Then, you need to grab a garbage bag and get rid of all your trash. It is also important that you only have the essentials in your car. Instead of holding onto multiple pairs of sunglasses, stacks of CDs, and packets of chewing gum, you need to free up your storage. The next step is to grab your vacuum and run it round your vehicle. Last but not least, you should take out your car mats, wash them, leave them to dry, and replace with care. You can complete all of these steps in less than a day, but they could help you to add hundreds to your asking price.