Insurance, this term is always confusing and especially when it is about commercial auto insurance policy, it is difficult to determine its necessity. Generally, a vehicle used for various tasks such as business, occupation or profession, other than mere commuting means there is a need for a commercial policy. Please note that car insurance rates by state are different.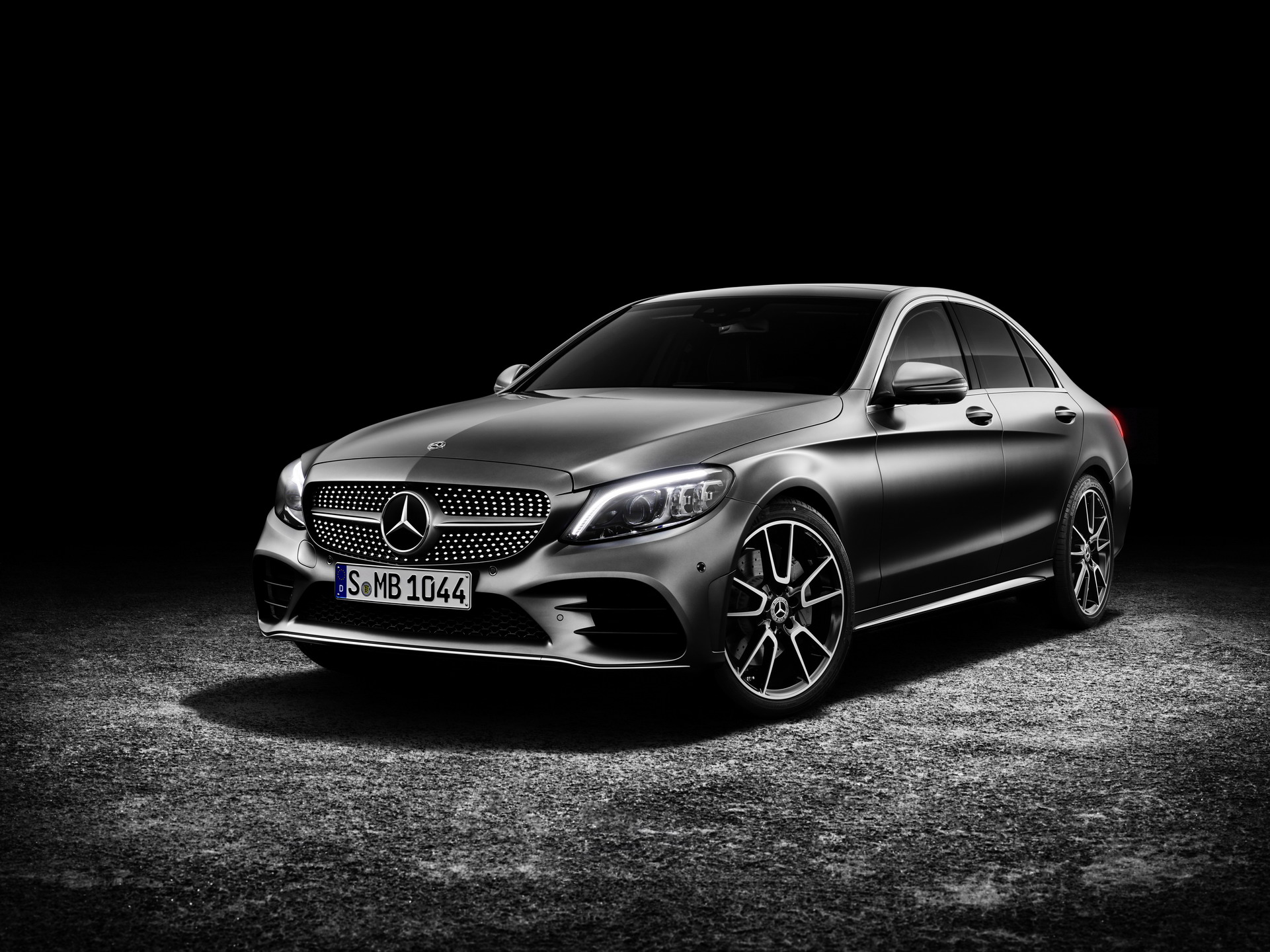 You may need to take a commercial policy for your vehicle if:
You are using to transport people or good for a fee
You use it to conduct some particular service
You are hauling considerable tools of weight or towing some trailer for your business
You require liability of higher limits owing to your work nature
Employees operating the vehicle or in case the ownership is in the partnership or corporation name
Normally, many business uses are excluded from personal insurance policies, so ensue to have the right commercial auto insurance. Depending on your own business or your employer, there is a need at time for higher liability insurance, so that the coverage is added as add-ons and your business or employees and your vehicle stays fully covered and protected.
Drivers requiring Commercial Auto Insurance
Commercial auto insurance is required for work when it is in use of it is operated in business. Commercial vehicles include:  pickup trucks, cars and sports utility vehicles. It branches out to other vehicles that are associated closely with commercial work.
Trucks including, but not limited to, catering trucks, bucket trucks, refrigerator trucks, dump trucks and box trucks.
Vehicles equipped or operational with work equipment.
Utility vans.
Taxicabs, Limousines and other livery vehicles.
Leased or Rented vehicles
Flatbeds
Vehicles leased or owned by partnership, a business or corporation
Precisely, if you use vehicles or even one vehicle for your business or as profession, besides commuting to your workplace, it requires commercial auto insurance.
Commercial Auto Insurance Cover
Commercial auto insurance covers the major coverage's and there are add-ons at higher limits suited for commercial driving such as:
Employees that includes fellow employee coverage and there are blanket policies protecting additional people or employees for whom you work as a part of your business.
Business that safeguards your assets in a lawsuit event.
Equipment that includes goods loading and unloading.
Commercial Auto Coverage Required
Generally, the liability insurance of the state requirements must be met and this means it should include the vehicles bodily and property damage coverage. The coverage limits may be higher in commercial auto insurance policy than the regular passenger vehicles insurance.
Taking a collision and comprehensive coverage allows paying for your vehicle damages even if you are at fault or becoming the victim of events such as fire or bad weather. Apart from these coverage, there are additional auto insurance types where you can stay protected in accidents and it covers the PIP (Personal injury protection) and medical payments, besides emergency roadside insurance.
Generally, insurance agents concentrate only on one insurance company. However, the brokers show you different providers with a broker fee. You may compare and decide. Shopping for commercial auto insurance is easier with these 2 tips.
Tip 1
Consider higher deductible
In commercial auto insurance coverage such as comprehensive and collision, you need to pay a deductible before receiving compensation. Thus, choose higher deductible to pay, so that you save on premium. Choosing higher deductible implies you are taking the risk of covering your commercial car insurance and covering it yourself.
Tip 2
Choose distinct payment option
The commercial auto insurance companies give good discounts on paying sums up front. It means you pay full commercial insurance premium and get a good discount of nearing 10%. OR you may pay through electronic funds transfer and enjoy savings on administration fees.