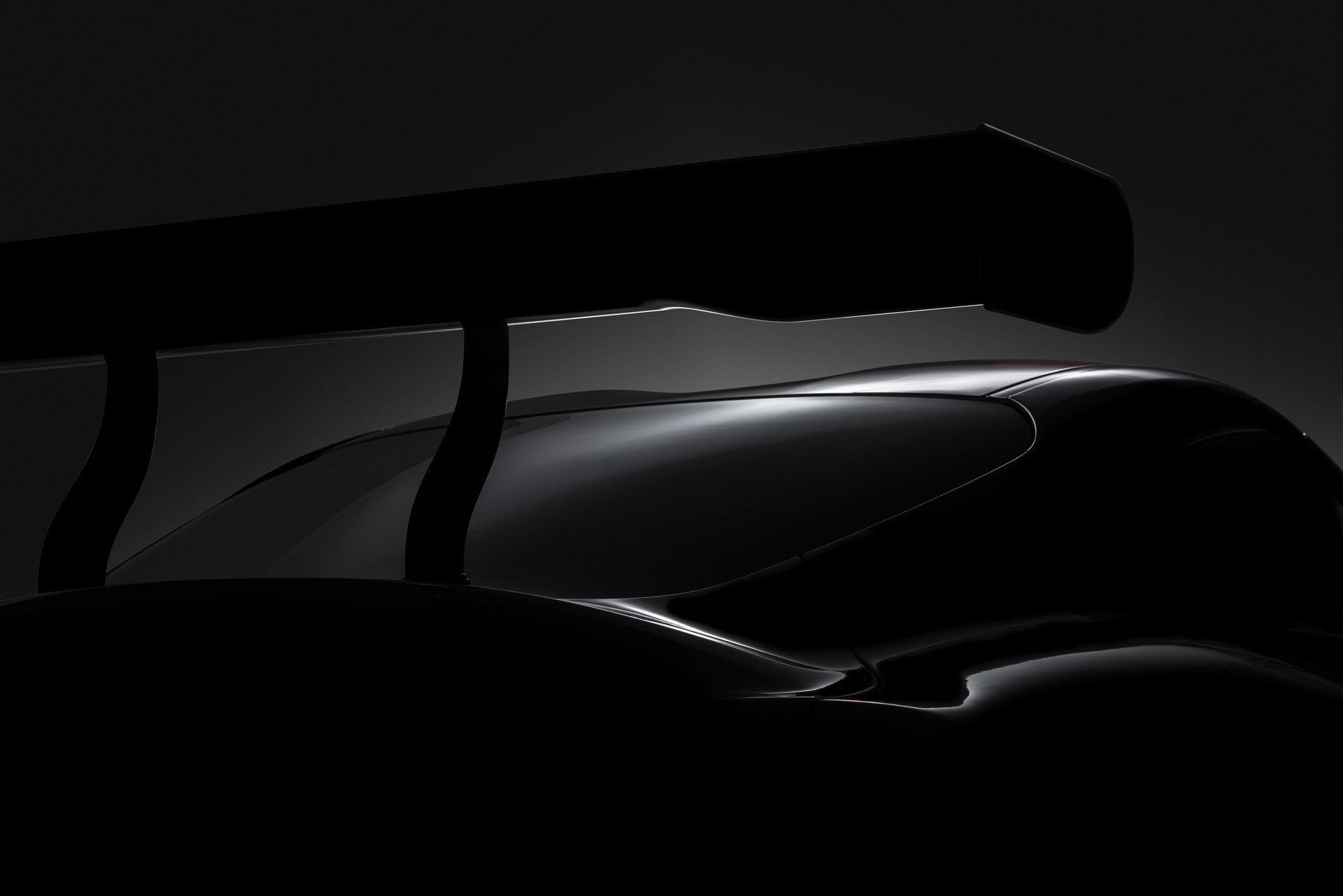 It has been a long time coming with so many shots and clips of the test mules around the world but Toyota just confirmed the new Supra will debut at the Geneva Motor Show next month.
To join this confirmation, the Japanese carmaker shared the teaser image you see above which shows a detail from the curvy bodywork of the car, along with part of a giant fixed rear wing.
It is being called a 'modern racing concept' which could mean the vehicle coming to Geneva is actually a design study as opposed to a full production version. While the Supra, which has been developed in partnership with the BMW Z4, has been spotted several times testing on the roads in camouflage, BMW has already revealed its Z4 concept, ahead of a production unveil later this year.
Other reports talk about the new Supra being offered under the Gazoo Racing banner and not with Toyota badges in a bid to establish their new performance sub-brand. Toyota plans to offer a range of Supra models, with one version to be powered by a BMW-sourced six-cylinder unit with around 335hp.
For now, lets wait and see what is delivered on the 6th of March.