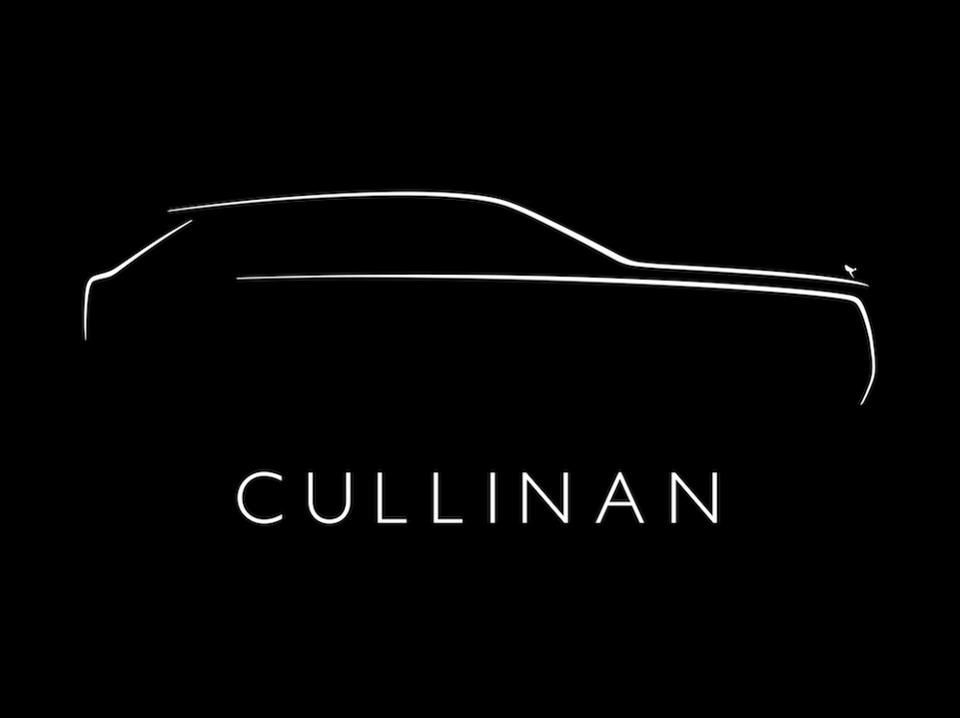 Cullinan was originally a code name for the first Rolls-Royce SUV ever made and now the manufacturer has confirmed that the name will be used on the production model.
The name comes from the Cullinan Diamond*, which is the the largest flawless diamond ever found, and RR compares the beauty and absolute solidity of the stone to it's upcoming SUV.
Due to be revealed later this year, the Cullinan will be the second model based on the Rolls-Royce-exclusive aluminum spaceframe architecture that debuted last year so we can expect it to pack the 6.75-litre twin-turbo V12, which in the ultra-luxury sedan delivers 563 horsepower (420 kw) and 900 Nm (664 pound-feet) of torque. The Cullinan will feature a unique all-wheel-drive system, obviously
."We were inspired by the epic processes, over many millennia, which went into the creation of the Cullinan diamond," Rolls-Royce CEO Torsten Müller-Ötvös said in a statement. "The name embodies the many facets of our new motor car's promise."
*The 3,106-carat rock was dug up in 1905 in South Africa's Magaliesberg Mountains and would later be split into nine separate pieces. The two largest of these feature in the crown and scepter of the British Crown Jewels.