With high-performance supercars, looks matter just as much as horsepower and top speed. Representing an exotic piece of art, these cars are always a showpiece.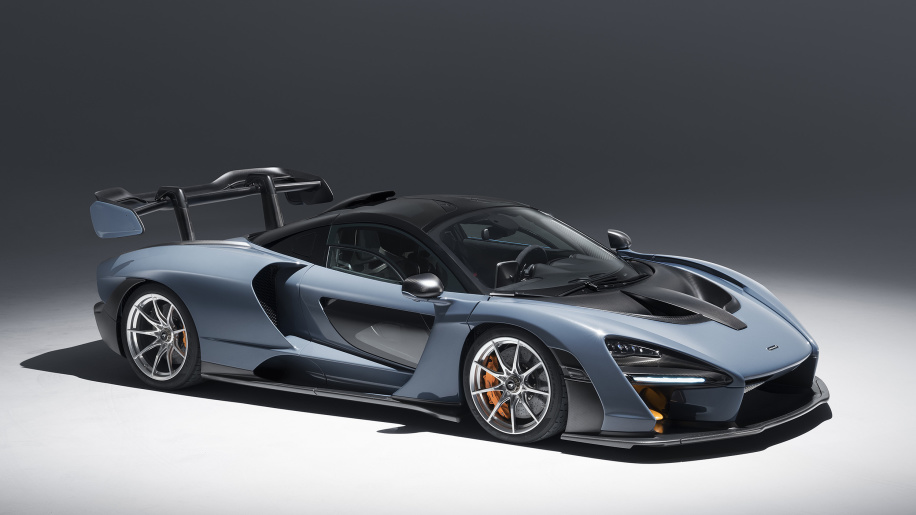 They do however live an unusual life and one that is very different from your standard road car. They may be kept in a garage alongside other supercars, be driven on track race days, venture out rarely or be driven hard from one state to the next.
This lifestyle may result in paintwork chips from road or track debris. It may also lead to dents from minor collisions or from running off the track. If these apply, then your are going to want to restore your supercar to its former glory.
King's Body Shop Reseda Ca auto provide an insight into choosing a body work specialist:
Paint Damage
Paint damage is typically a spot or a linear scratch. This type of damage is not only unsightly but can result in rust forming, sometimes within a couple of days. This is particularly true if the damaged area comes into contact with moisture or salt.
Both of these types of paint damage can however be repaired by an expert. They will restore the car back to its former glory and showroom condition. You should choose a paint shop that uses a computerized paint matching system.
Computerized paint matching systems ensure an exact hue and shade match. This means that any scratch or chip can be returned back to the factory original colour and the high-precision ensures that the repair is completely invisible.
When choosing a paint shop, check that the paint technician that will restore your supercar is PPG certified.
The takeaway here is that you shouldn't leave paint damage untreated as this can result in further bodywork damage, a depreciated car value and ultimately a more expensive restoration.
Bodywork Dents
Bodywork dents are easy to pick up and range from minor, such as a door ding to severe, such as large dents or bodywork splits and cracks. Even a minor dent will detract from the aesthetics of your supercar, with light and shadows accentuating the damage.
If the paintwork is not damaged then the dent can be removed in a way that won't cause any paint damage, which will avoid the need for paint repair. This method is called paintless dent repair. The dent is usually tackled from the back of the affected panel.
If the paint has been damaged, then once again rust is the main enemy. You should remember that the paint layer protects the body, in addition to being a showroom stopper. Moisture and road dirt will quickly cause body deterioration.
When choosing a body shop, check that the bodywork specialists have appropriate certification, such as Gold Class I-Car certification.
From paint damage on your Jaguar XJ220 to bodywork dents on your Ferrari Enzo, quick action and highly-skilled professionals will ensure that your supercar is returned back to showroom standards.