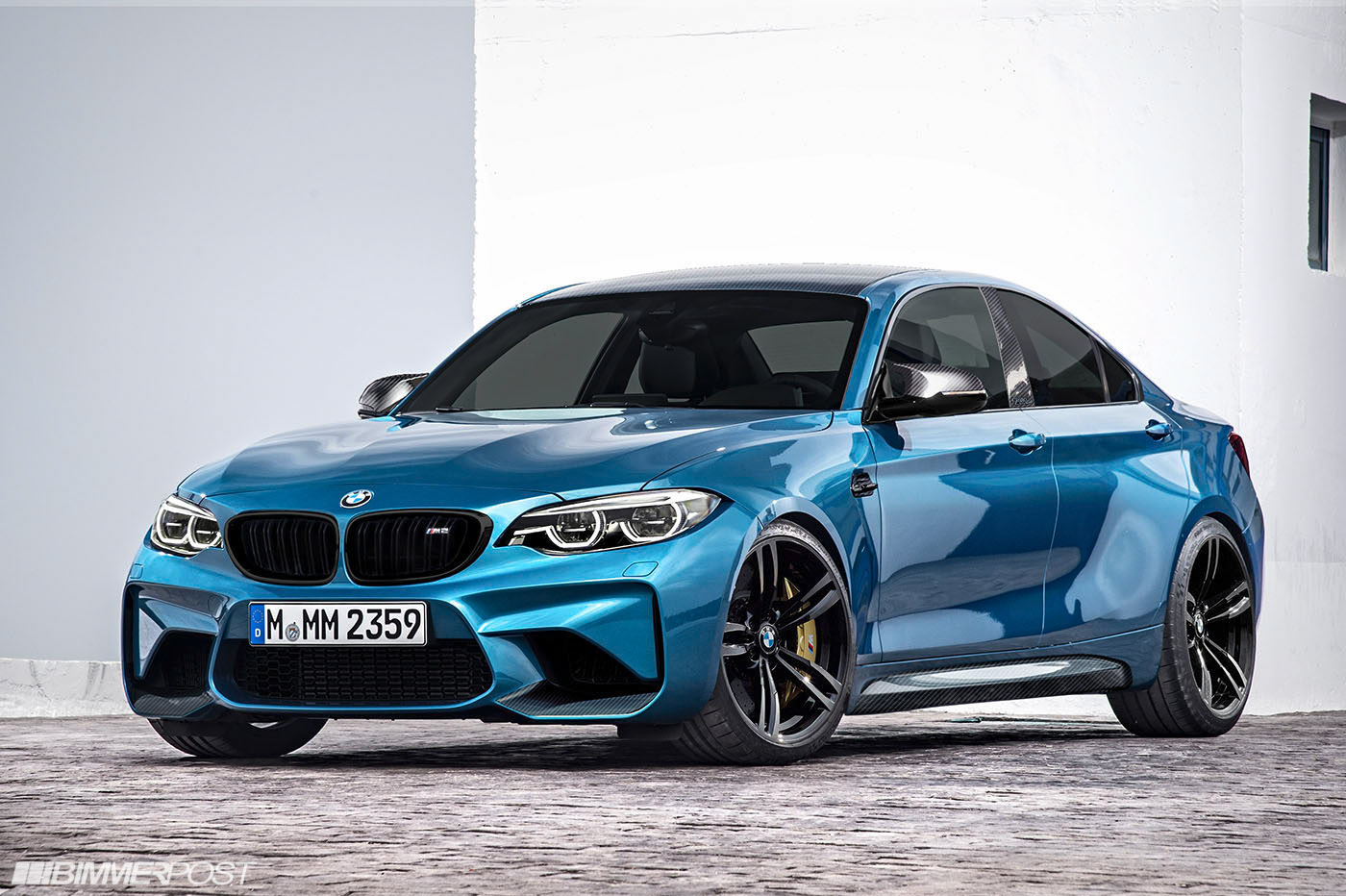 So BMW are not about to let Audi and their RS3 Sedan run wild with little competition so you can expect to see a Gran Coupé version of the 2 Series made by the M division aka M2 Gran Coupé next year.
It will likely retain a longitudinally mounted engine and rear-wheel drive, making it a unique offering compared to its rivals, which use transversely mounted engines and four-wheel drive. The reason for this is BMW are all about a more engaging driving experience and the reviews have shown that most enthusiasts will pick the rear-wheel-drive Bimmer over other cars like the Mercedes-AMG A45 for example.
Some spyshots of a 2 Series Gran Coupé development car have been circling the internet (seen below) which gives us a good idea as to the body shape we can expect.
The new M car will use the same 365bhp turbocharged 3.0-litre in-line six-cylinder engine as its highly lauded two-door sibling. It will be offered in combination with either a standard six-speed manual or seven-speed dualclutch automatic gearbox.