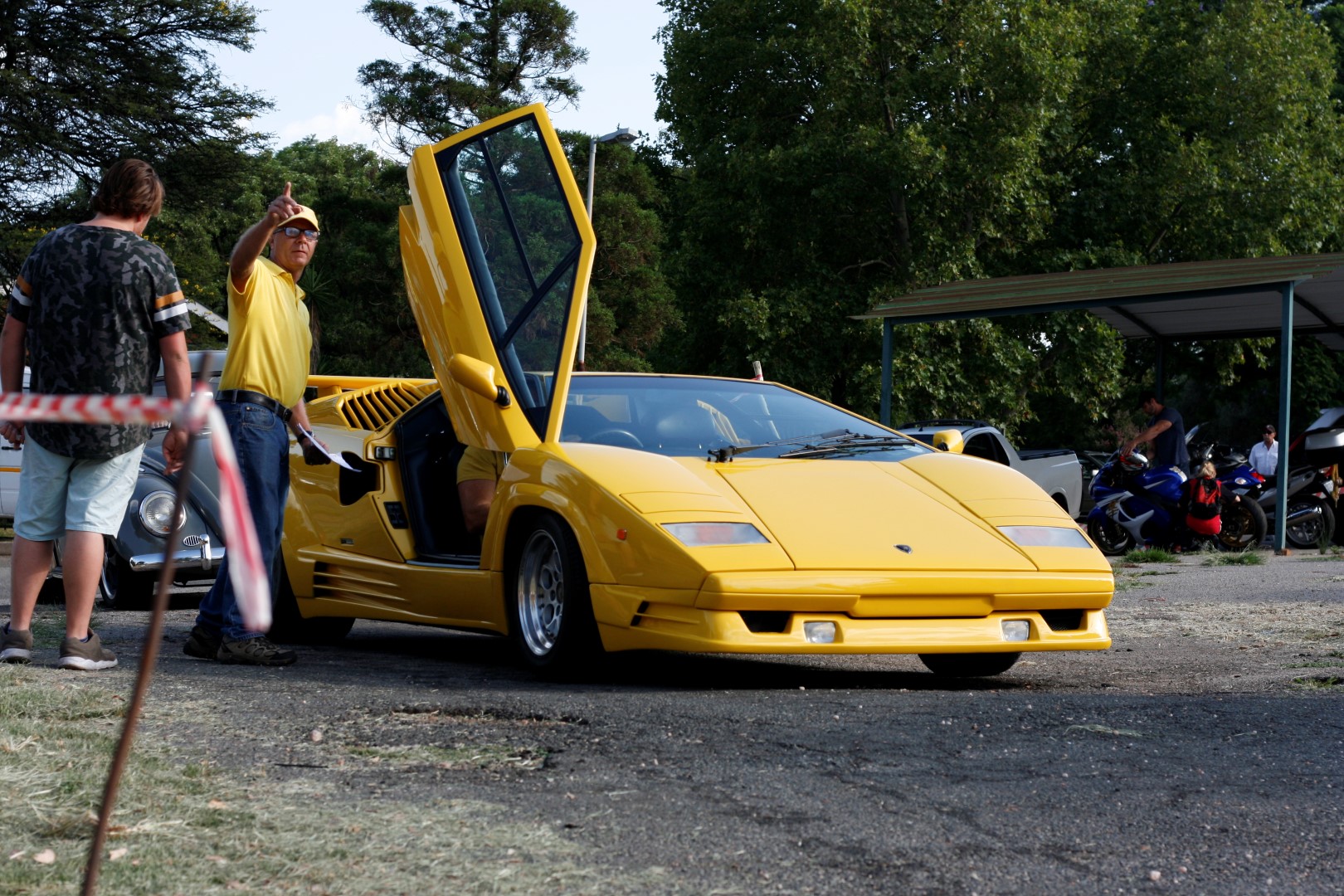 Into February in a flash and we have another twenty five sexy spots for you! Highlights for the week are;
Porsche Panamera Sport Turismo, Chevrolet Camaro SS, LaFerrari Aperta, Lamborghini Murcielago LP640 Roadster, BMW M4 GTS with BBS wheels, Ferrari 812 Superfast, yellow Lamborghini Aventador SV (here for testing), PTS Porsche 911 GT3 RS and this very rare Lamborghini Countach 25th Anniversary*.
*Built to celebrate the 25th anniversary of the founding of Automobili Lamborghini SpA they designed and built what would become the ultimate Countach.
This 'celebration' model was intended to be sold in limited numbers only, but it turned out to be the best selling Countach ever made reaching a total of 667 units before it was replaced by the long awaited Diablo in 1990.