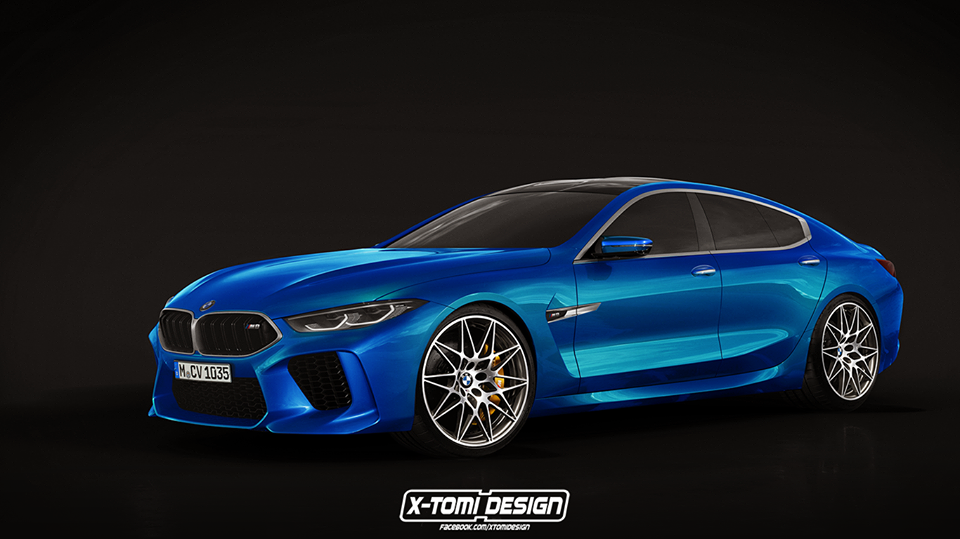 We saw the mindbogglingly menacing BMW Concept M8 Gran Coupe revealed on Tuesday and most people were very impressed with the furious styling the Bavarian's came up with.
Obviously that was a far-fetched Concept of the upcoming M8 Gran Coupe with gold tinted accents and lights etc so X-Tomi Design have 'dulled' it a bit to give us a small peak of what a production model could look like.
Personally I think the rendering above is still a little bit too aggressive especially at the front but don't get me wrong If this styling does make it to production, I think we are looking at a winner.