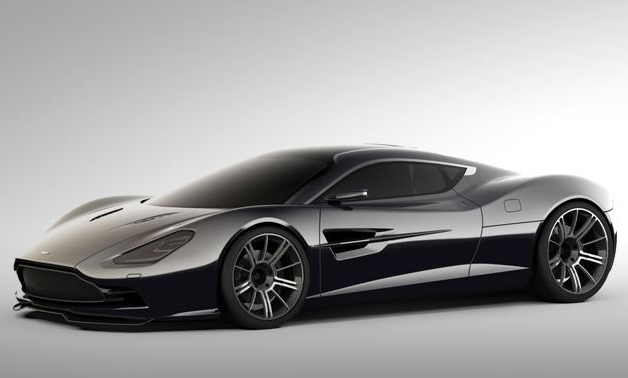 Andy Palmer, CEO of Aston Martin, has revealed that their upcoming Ferrari 488 rival will become the second model (after the Valkyrie) to be developed in conjunction with the Red Bull Racing Formula I team.
Palmer said that 130 engineers and designers would be embedded in the heart of Aston Martin Red Bull Racing's Milton Keynes UK HQ to specifically design and engineer the mid-engine supercar.
He also confirmed that the new supercar will not use the same platform as the new Vantage but rather an all-new carbon fibre monococque with aluminium sub-frames.
Although Palmer ruled out a V12 due to the weight, he did confirm it will be a "hybrid" that maximizes power. A safe bet at this stage is a version of Mercedes-AMG's 4.0-litre twin-turbo V8, which is now assisted by a 48-volt EQ Boost mild-hybrid system that could boost power to an incredible 804 hp (600 kW).
The upcoming Valkyrie is actually paving the way for the mid-engine supercar in styling and tech and Palmer said "The reason we do Valkyrie is to prepare the ground for the acceptance of a Ferrari 488 competitor."