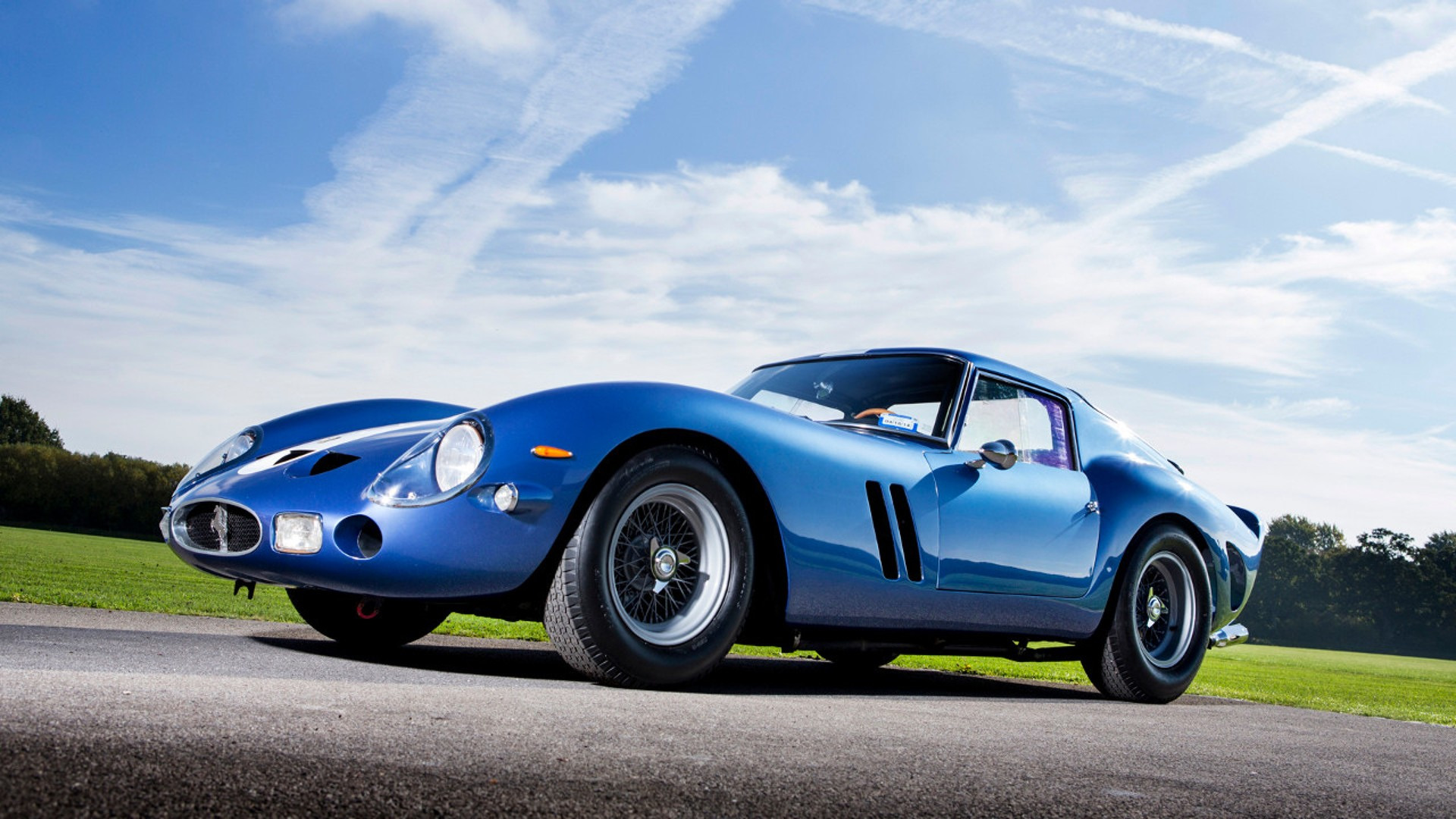 Jaguar kicked off the idea where automakers revive their rare models with their lightweight E-Type and the six unit 'run' was instantly sold out. Their next project was nine examples of the XKSS and now they are making 25 'new' units of the D-Type.
After seeing this success at Jag, Aston Martin built 25 units of the DB4 GT which all sold for a price of $1.9 million.
Could Ferrari be following in their footsteps too with a 250 GTO continuation series?
Given the demand among wealthy buyers for the brand's other limited-run vehicles, there's little doubt that Ferrari would find customers for the entire production run.
"What Jaguar has done with the lightweight cars is clever, but reinventing the 250 is a tough gig, and living off the spoils of the past is a bad habit to get into," Ferrari boss Sergio Marchionne said during the Geneva Motor Show, according to Top Gear. "But there's definitely a platform there, and hopefully we can show you something in the next few years."
Only 39 units of the 250 GTO were built specifically to excel at racing, but the vehicles were technically road legal. The company built each one by hand, and there were often tiny design tweaks between cars.
So if they did decide to go ahead with this, they would most certainly need to differentiate between the original creations and the continuation cars so as to not impact the value of the authentic examples.