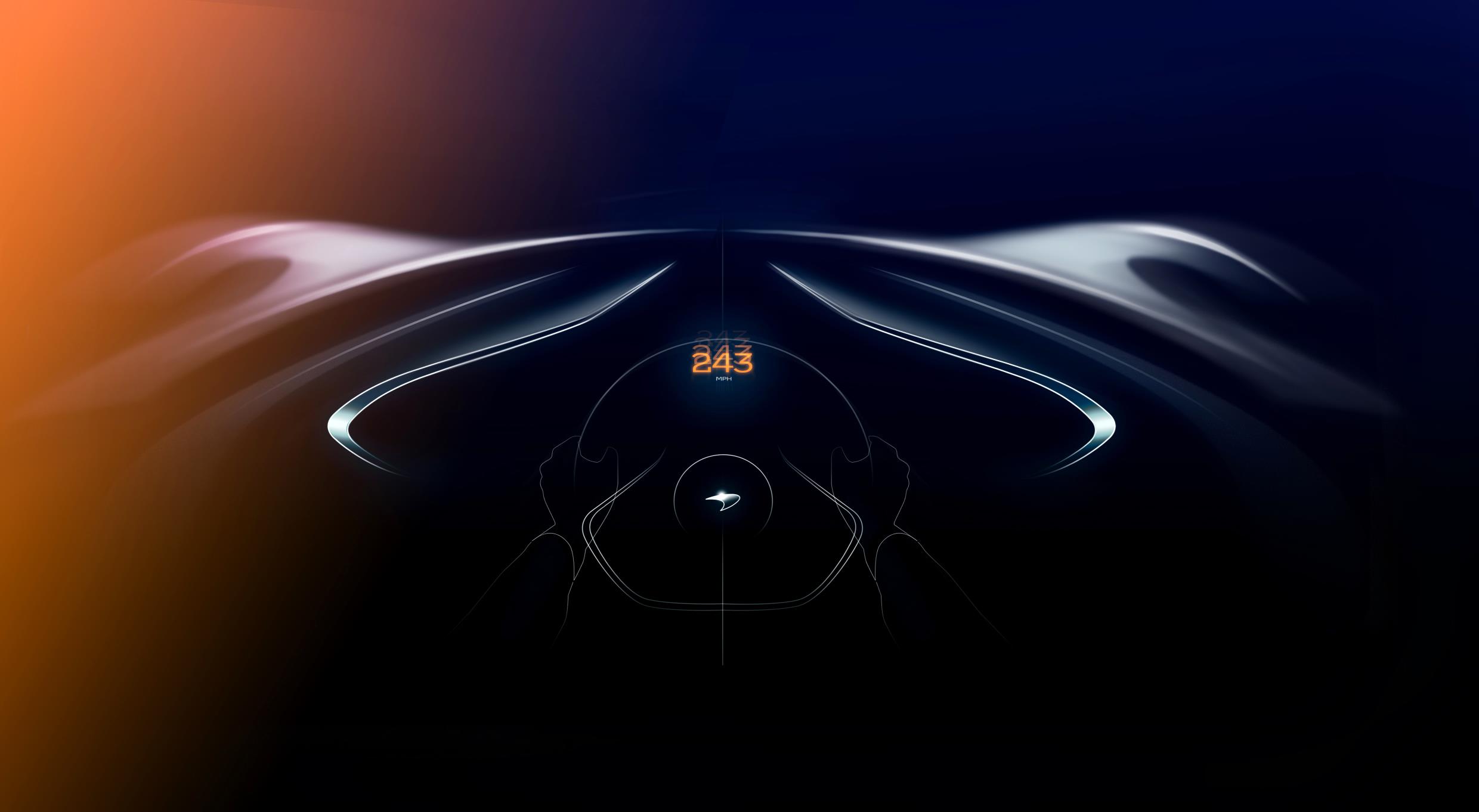 Just the other day we got confirmation that the forthcoming BP23 three-seater hyper-GT from McLaren would be their fastest accelerating road car ever and now we are told some even more immense news.
McLaren Automotive confirms at Geneva Motor Show that the hypercar will be capable of exceeding 243 mph (391km/h) the peak speed of the iconic McLaren F1. That means it will become the fastest McLaren ever made.
BP23 will carry an as-yet unannounced name, rather than the alphanumerical nomenclatures used the McLaren Sports Series and Super Series; this name, together with the maximum possible speed, will be disclosed nearer to the car's reveal.