Growing up, everyone wants to own an exotic sports car at some point in their lives. If you have worked hard and become successful, this dream surely is becoming a reality for you. While the process of buying a car is always a delicate and important one, that goes double when buying a more luxurious one.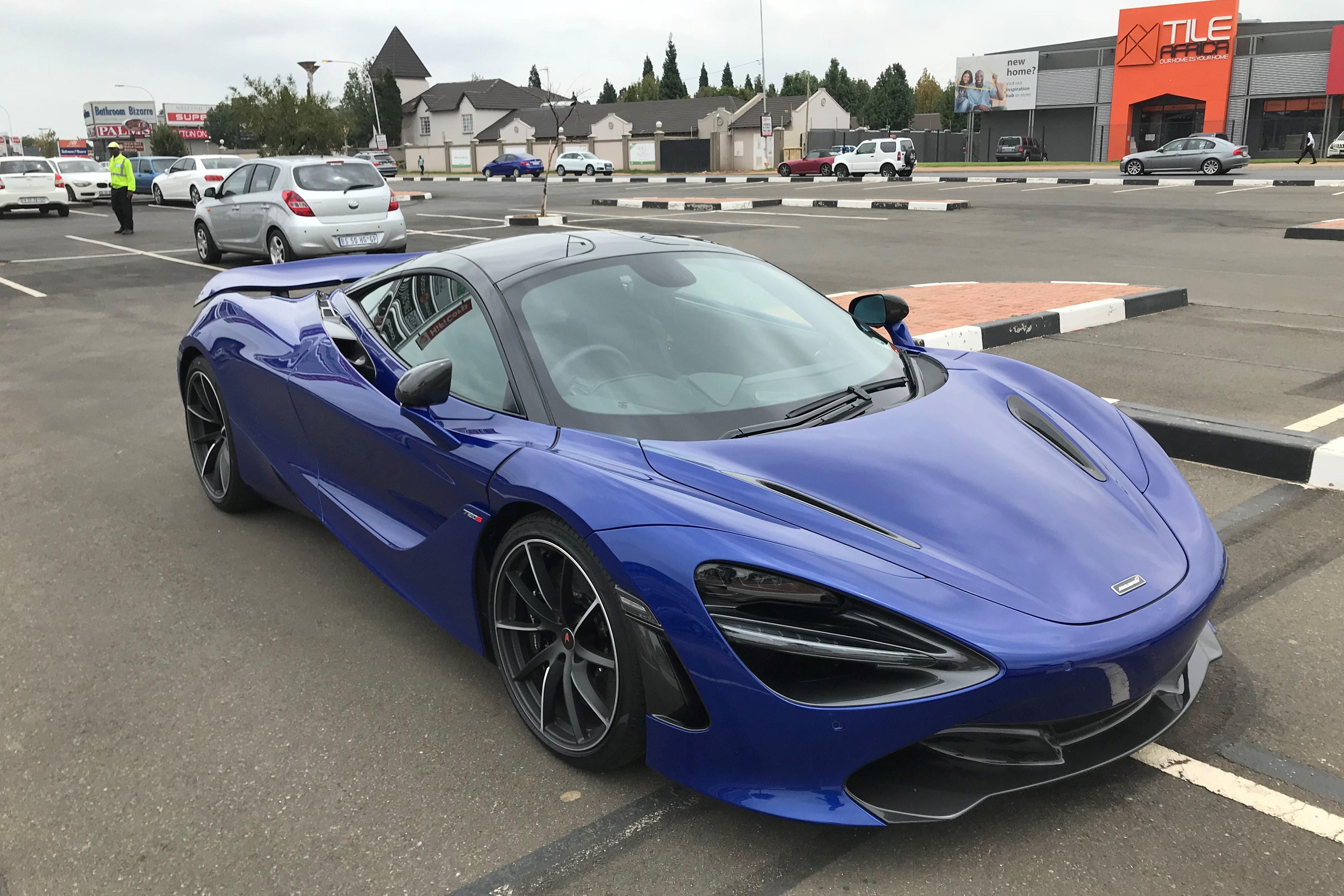 If you do not live in a city where your preferred car dealership is located or you do not have enough time to go into the shop to purchase the car, you can think about doing an online purchase. Thankfully, there are many sites to buy cars of and also many dealers have an internet team to help with online sales. With that in mind, this article is going to take a closer look at some tips for those who are looking to purchase a new car online.
Test Drive the Car
No one wants to spend six figures (or more) on a vehicle without first sitting in the car and taking it for a ride to make sure it suits their needs. Even if the seller is nowhere near your living area, making the trip to take it on a test drive is worth it.
While on the test drive, you should be sure to try everything in the car from the central command system to the horn in order to make sure it is all in working order. Check out the functions that you never tried before so that you know how to work them when you drive your new car home.  
The test drive should be done without the radio on to ensure you can hear the engine, and don't be afraid to give it a little extra gas to ensure the car performs well at the high speeds it promises to be good in.
Ensure it Will Be Transported and Delivered with Care
When you buy your luxe new car online, you will want it to be shipped to you in a covered truck to protect it from the weather or any outside elements. If you ship it on a flatbed, or in another uncovered manner, you risk a lot of potential damage to the vehicle from dust, rocks or hail.
The best way to ensure the car arrives in perfect condition is to go with an experienced auto shipper like Executiveautoshippers.com. These shipping companies have long track records of delivering cars of all kinds and will ensure your new exotic car arrives without any issues, or any damage to the interior or exterior.
Look at the Car's History and Records
If you're buying a used one, seeing the records and history of the vehicle you are buying is incredibly important. There are many different services out there that can help you with this, and you should take advantage of it if you're not too involved into engines, tires and car software. However, you shouldn't just glance at the reports you get, but be sure to dive deep into every line.
These services can show you how many owners the car has had, if there were any damages or accidents it has been in and much more about the car over the years. You should also look to ensure all service on the vehicle was done at suitable locations and that those who have worked on the car were authorized to do so. Finally, make note of what was serviced during those visits.
Also, multiple service visits for the same issue and a lack of an annual check-up can often be red flags to look out for on these reports.
Buying luxury cars online is becoming more common with the innovations in technology and the internet. We hope that the tips we have looked at within this article make the process of buying a luxury car online much easier for you. Drive safely!