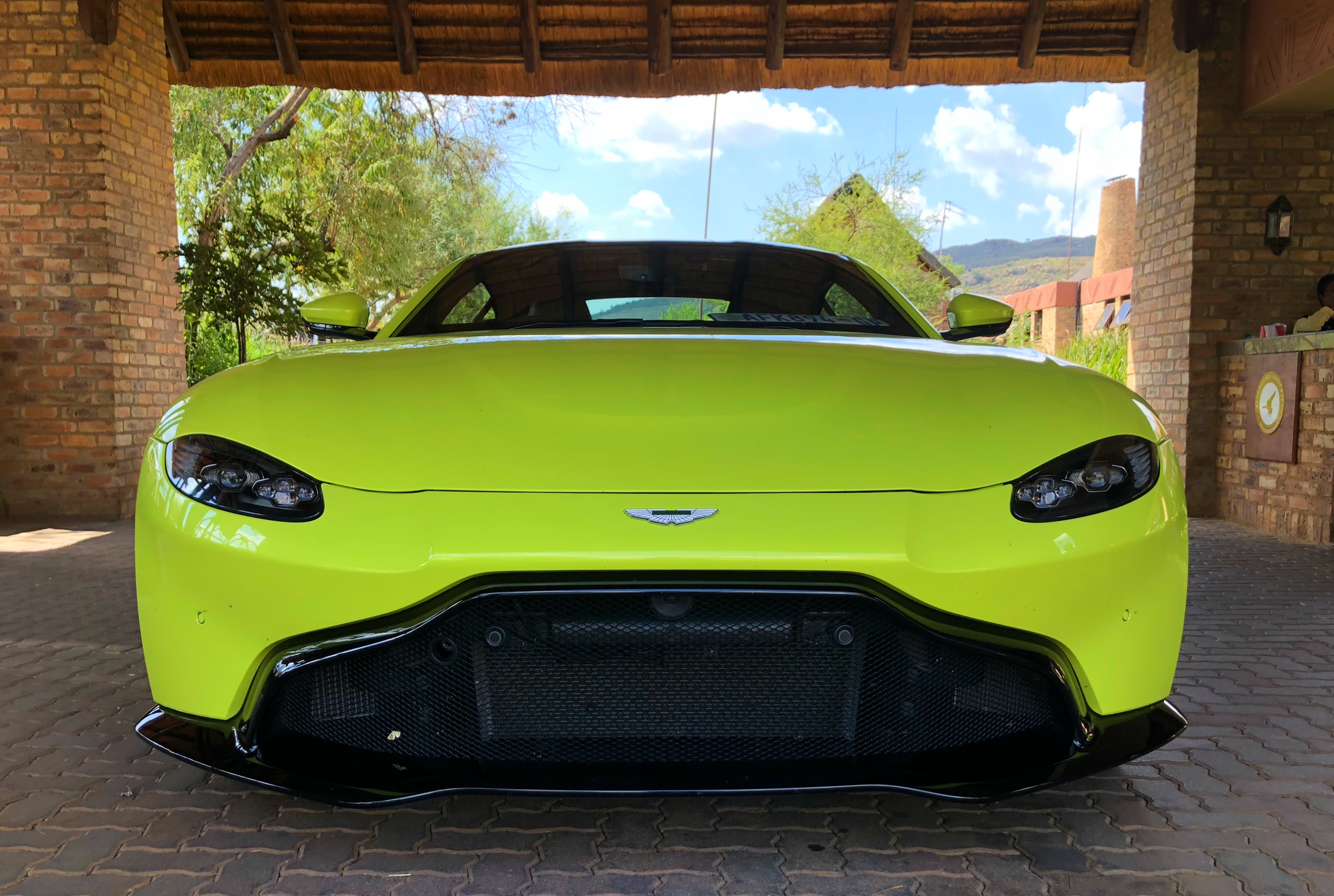 As you might have seen, the new Vantage from Aston Martin has touched down in South Africa with it's bold new styling and AMG-powered 4.0-litre V8 but what will it cost you?
Base price for the sleek new Brit in South Africa is R2,800,000 which when converting from the UK price (£120,900) is actually very competitive considering our import tax etc.
The new Vantage seems to be an instant success as the first year of build slots (2018) were almost full in November last year.
As a reminder, the 4.0-litre AMG-sourced V8 bi-turbo engine pushes 503 hp and 685 Nm of torque which is capable of sending it to a top speed of 312 km/h with a 0 to 100 km/h sprint taking place in 3.6 seconds. It also has a 50:50 weight distribution, 8-speed ZF auto gearbox and an electronic rear diff (e-diff) which is a first for an Aston Martin.