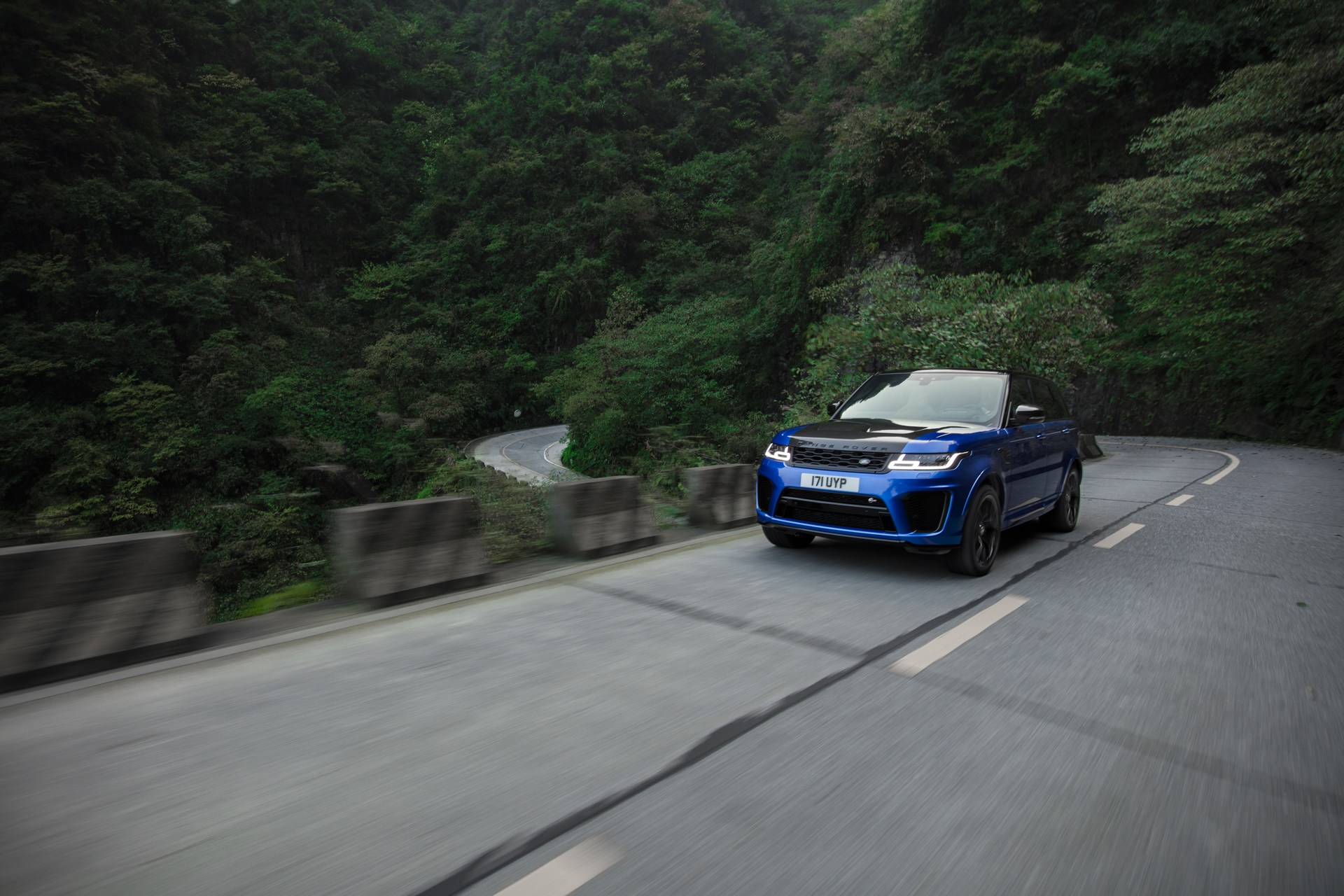 China's Tianmen road is one of those bucket list roads thanks to its beautiful scenery and 99 bends and Land rover have just set a new record on it in their magical and mighty Range Rover Sport SVR.
As a reminder, the Rangey isn't a regular SUV as it packs a supercharged 5.0-litre V8 engine that develops 422 kW and 700 Nm of torque. Thanks to these figures, it can power it's way from standstill to 100 km/h in just 4.5 seconds and go all the way to a top speed of 280 km/h.
Prior to Jaguar Land Rover breaking this record, the fastest recorded run on the Tianmen road was in fact a Ferrari 458 Italia which set a time of 10 minutes and 31 seconds in 2016. The SVR managed to achieve the same run in an astonishing 9 minutes and 51 seconds making it 40 seconds quicker than the prancing horse.
One can only image the 458 driver was not as gifted (brave) as the SVR driver (Ho-Pin Tung) but either way that is brutally brilliant and shows just how capable these new super-sport SUV's are.