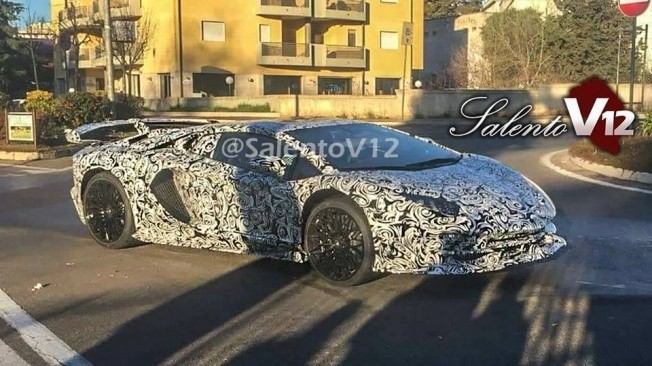 Lamborghini offer quite the exciting rear-wheel-drive package with the LP580-2 Huracan and it's R8 cousin is offered (albeit limited) in the same drive format with the Audi R8 RWS.
If you are hoping the last Aventador hoorah is a tail-happy RWD version, you will be very disappointed as this is not going to happen.
Lamborghini's R&D boss, Maurizio Reggiani revealed to Drive at the Geneva Motor Show that the Aventador will remain the company's flagship model and is going to retain is all-wheel-drive system. Why you may ask? Reggiani said that sending all of the mighty V12's power to the rear would make it "difficult to manage".
He continued to say that it is not all about safety because without the AWD system, the traction control system "would be so invasive" up to the point it would hamper the driving experience: "You would have a lot of customers disappointed because the system cuts in too much."