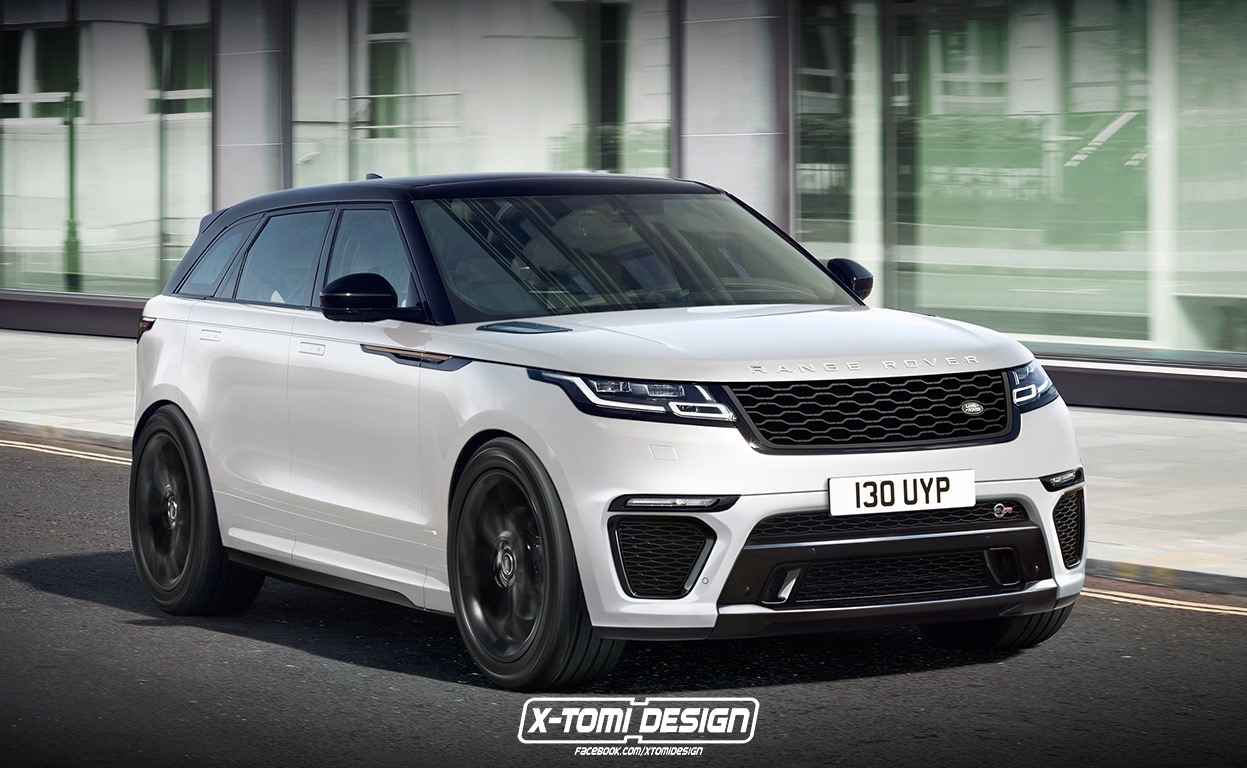 Land Rover has managed to get their 5.0-litre supercharged V8 powerplant into the Range Rover Velar to create a 542 horsepower super SUV.
It is expected to be called the Velar SVR (quite catchy) and will go on sale in October as a competitive alternative to the likes of the BMW X6 M.
The V8 will likely be identical to the one found in the Range Rover Sport SVR which produces 542 hp and 680 Nm of torque. This should allow the Velar SVR to sprint to 100 km/h in around 4.2 seconds which would make it the fastest Range Rover built so far.
The aluminium-based Velar will receive a host of SVR weight-saving measures to bring its kerb weight down to about 1800 kg. While still no featherweight, that would make it a significant 465 kg lighter than the X6 M and close to 500 kg less than the Range Rover Sport SVR.