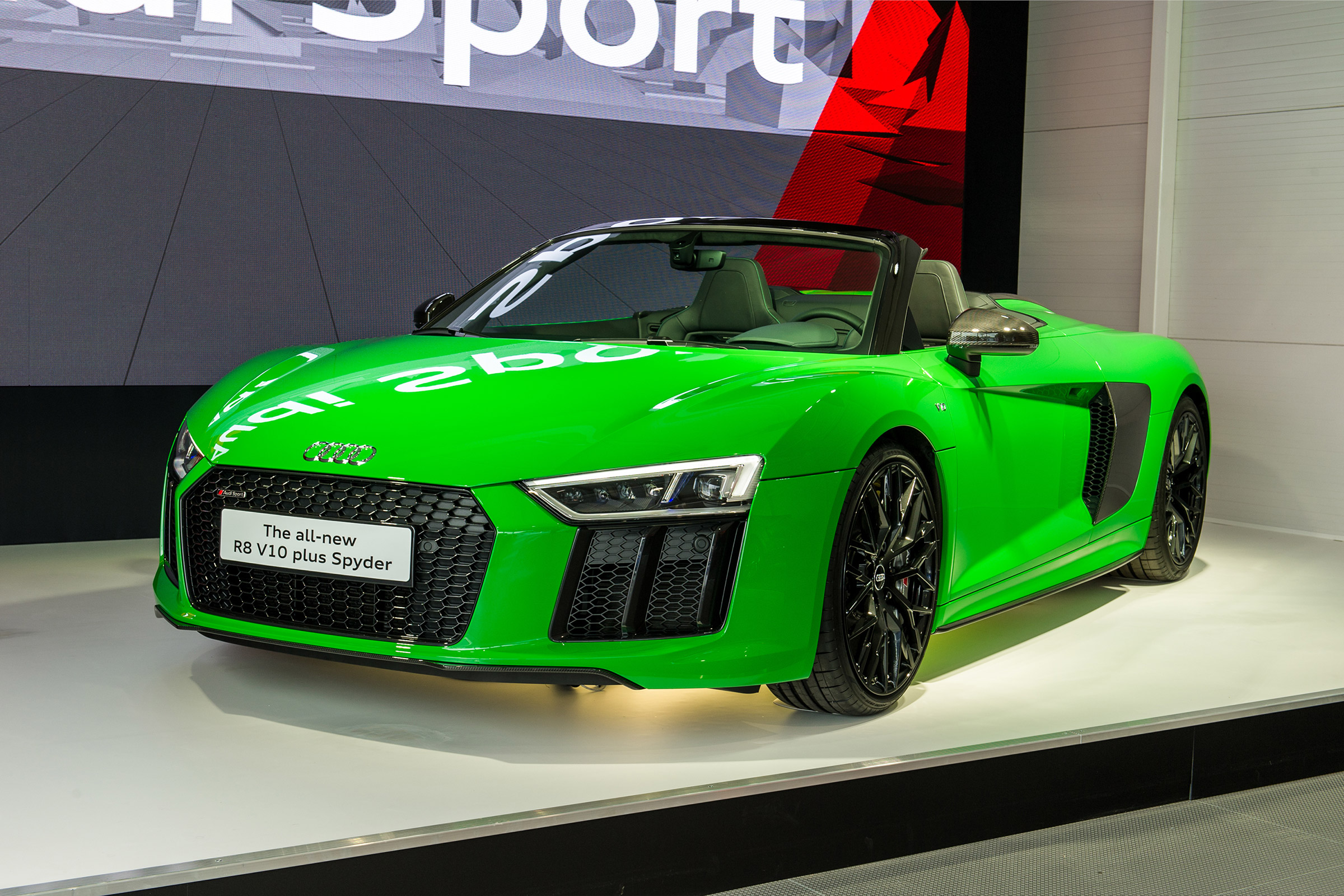 There is no denying the Audi R8 is a brilliant piece of equipment considering it's performance and price point but this might be the last generation according to a new report.
R&D boss at Audi, Peter Mertens, was recently talking with Car & Driver and he said there are no current plans for a new-generation model.
"I would say so," he said, when asked if there was no successor for the V10-engined supercar in the pipeline, though he added: "Never say never – performance cars are good for Audi".
"There will be very traditional combustion-engine high-performance vehicles, pure battery-electric vehicles on the high-performance side, and our sister brand Porsche also very much proves with their plug-in hybrids that the combination of both is a fantastic answer as well," he said.
It seems they are planning a full range of electric and plug-in hybrid versions of its next-generation products which would require a greater amount of its development budget to be spent.