Whether you are new to the world of racing or a hardened veteran, it can be difficult to know what the best vehicle is to beat the competition. It will need to be something that you feel happy and confident driving, plus it will also need to pack quite the punch – it also helps if it looks good too!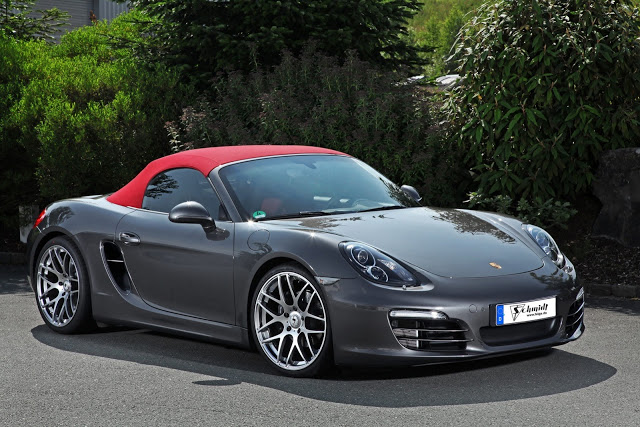 Buying used is a smart way to purchase a car for racing as you can make huge savings and there are many perfect models easily found second-hand. Here are three of the best to keep your eyes peeled for:
 Jaguar XF S
The XF S from Jaguar ticks all the boxes that you need for a racing car. It is fantastic to drive, lightning fast, spacious, comfortable and cheap to run. As you would with Jaguar, it also has plenty of style with a beautiful interior. With an amazing 3.0-litre V6 300 PS diesel engine, the XF S is capable of 0-62 in a mere 5.7 seconds and has a top speed of 155 mph – you are sure to blow away the competition in this great car and look good doing it too. It can expensive to buy new but can be found for much more affordable prices from used car dealers like Peter Vardy.
Porsche Boxster
The Porsche Boxster is a classic coupe that took the industry by storm in the late 90's. Due to its immense popularity, you can now find Boxsters for very low prices in the used car market. They are also excellent racing cars with a blistering performance, razor-sharp handling and excellent build quality. If you can find the 2003 3.2-litre version, it boasts a 0-60 time of 5.7 and top speeds of 164 mph.
Mazda MX-5 Miata
The MX-5 is an iconic two-seater roadster that brought open-top driving to a much wider audience, but it is also a vehicle that packs quite the punch. The limited edition Miata from 2012 is a great choice for those looking to race with a six-speed manual transmission and a 2.0-litre 155 bhp engine along with beautiful looks. It is lightweight thanks to the use of aluminium, so you can expect fast speeds and light handling with this terrific sports car.
Finding the perfect racing car is vital and it is much more than what the top speed or acceleration of the car is. If you are looking for a great used car for racing, you cannot go wrong with the above.