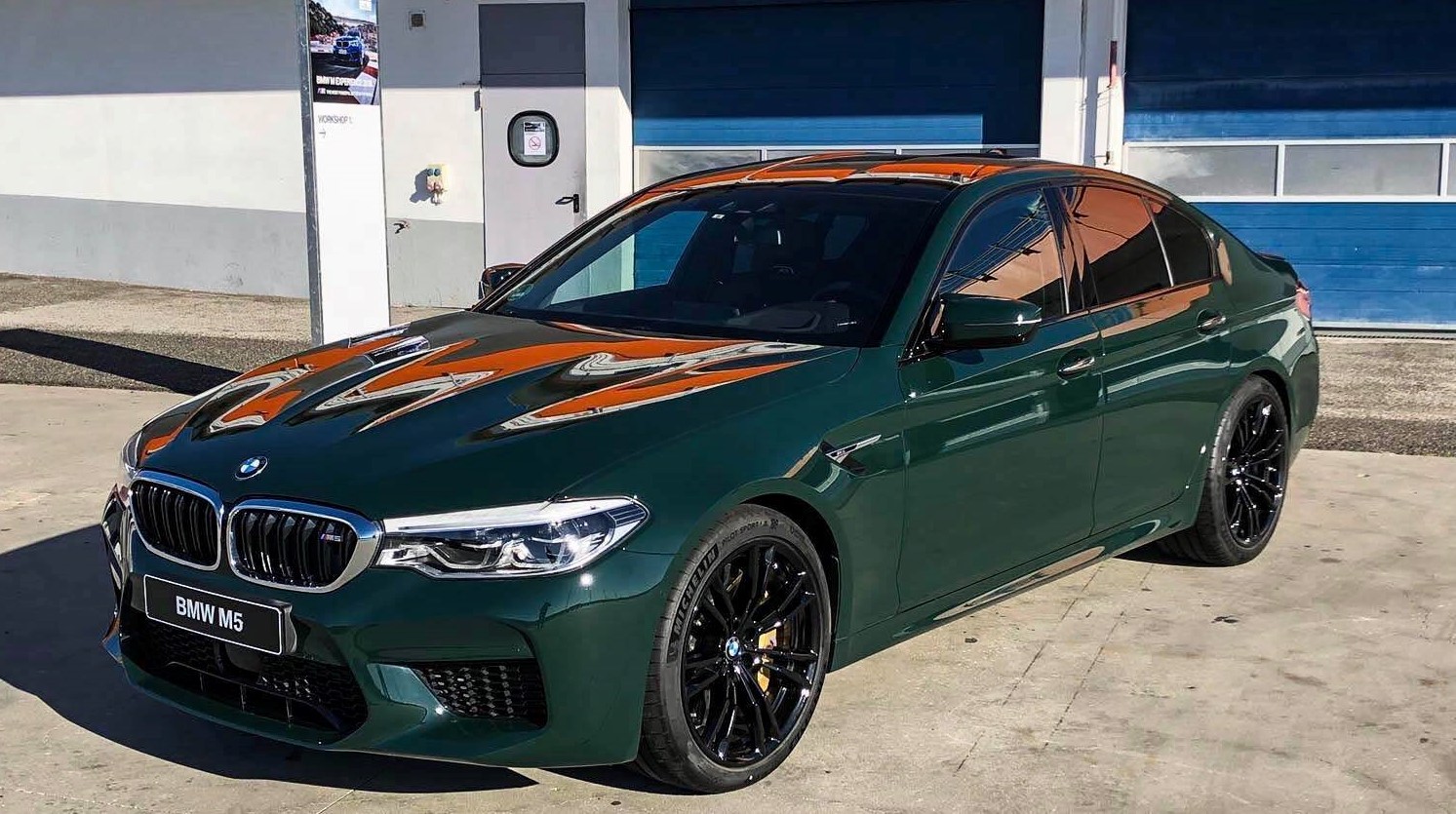 The new BMW M5 is set to be officially launched in South Africa later this month but for those of you who are interested in placing your order, you mainly care about the price tag.
We can confirm that the new F90 M5 has a base price of R1,732,300* (excluding the C02 emission cost of R13,794).
Paint options like Snapper Rocks Blue Metallic are a no cost option but opt for the Pure Metal Silver paint job and you are in for R113,300.
The much nicer, 20-inch wheels will cost you around R30k and the fancy Bowers & Wilkins Diamond surround sound will sting you with R42,200.
As you would expect, ticking a couple of nice extra's and this price goes past the R2 million mark with some ease.
Head over to the local configurator to spec your super sedan.
*Our guesstimate was R1.8 million which is pretty accurate.