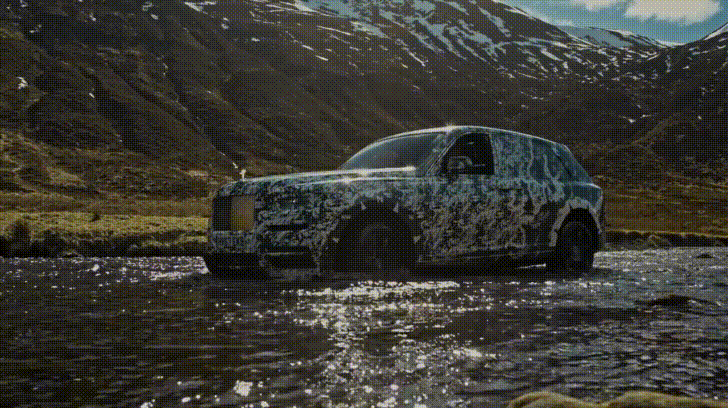 We are getting closer and closer to the debut of the Rolls-Royce Cullinan but before that happens the manufacturer will be putting out a lot of teasers to keep us going until then.
These teasers show parts of the road trip the SUV took across multiple countries and the entire experience is being covered by National Geographic and photographer Cory Richards.
Rolls-Royce has been and will be uploading videos of the journey to their YouTube channel. The videos show the Cullinan pull off some off-road maneuvers (which is it's purpose after all).
Below are the videos uploaded by Rolls-Royce in ascending order. Check them out and get ready for the Cullinan's full reveal in the coming months.