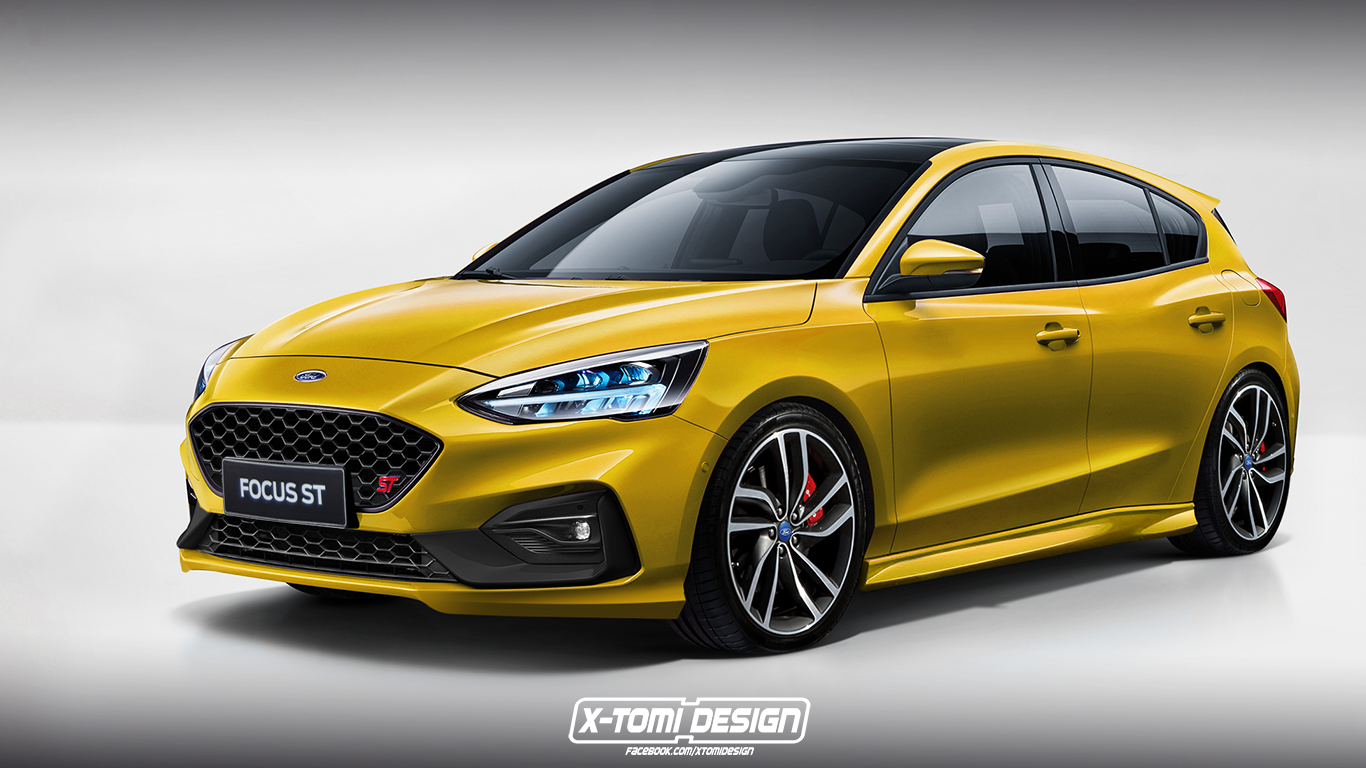 Just last week a report mentioned that the new Focus ST will be getting a smaller 1.5-litre unit but now a new report from well-cited Autocar is claiming the ST will upsize from the outgoing model's 2.0-litre unit to a 2.3-liter engine adapted from the mighty RS.
Although the Focus RS packs as much as 370 hp (276 kW) in the Heritage Edition, for the new ST the engine will be de-tuned to somewhere in the region of 250 horses (186 kW), which would be in the same ballpark as its predecessor.
This same report goes on to specify that Ford plans to ditch the automatic transmission completely in order to offer the Focus ST exclusively with a manual gearbox.
Why would the new Focus ST not get an increase in power? Well it should prove to be a much better car thanks to it's diet and if the regular Focus is anything to go by, then the ST will lose at least 88 kg compared to it's predecessor.
The wraps will come off most likely in February 2019, prior to a public unveiling at the Geneva Motor Show a month later.