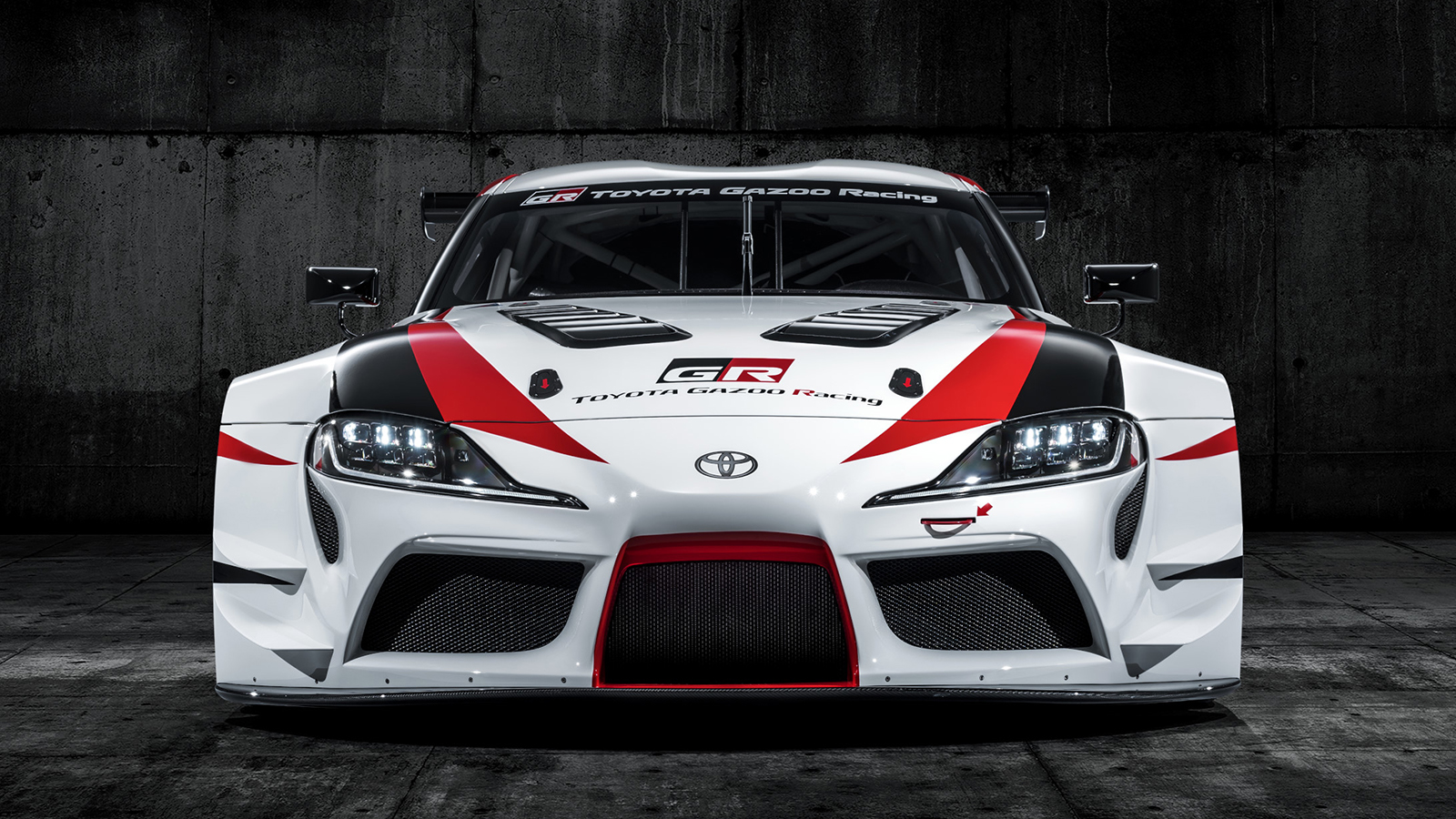 While we all know the new Supra is around the corner we don't know too many details on the car like the pricing. Luckily a new tidbit of information has emerged from an interview conducted by AutoRAI with Toyota's European vice president of research and development, Gerald Killmann.
Killmann revealed that the 2019 Supra will be easily distinguished from the current GT86 and that includes from a pricing perspective.
"It will not be a cheap car. There will be a clear difference between the GT86 and Supra. The GT86 remains the affordable sports car, the Supra becomes the performance model," Killmann revealed.
Other than the pricing, Killman did confirm that there will not be a hybrid version and will be sold exclusively with petrol engine.
Sources indicate that this engine will be a 3.0-litre turbo-six with around 335 hp (246 kW) and 450 Nm of torque. This should be enough to launch the new Supra to 100 km/h in under 4.0 seconds. Sadly, a manual transmission won't be offered and the sports car will be sold exclusively with a dual-clutch transmission.