#ExoticSpotSA Week 19 2018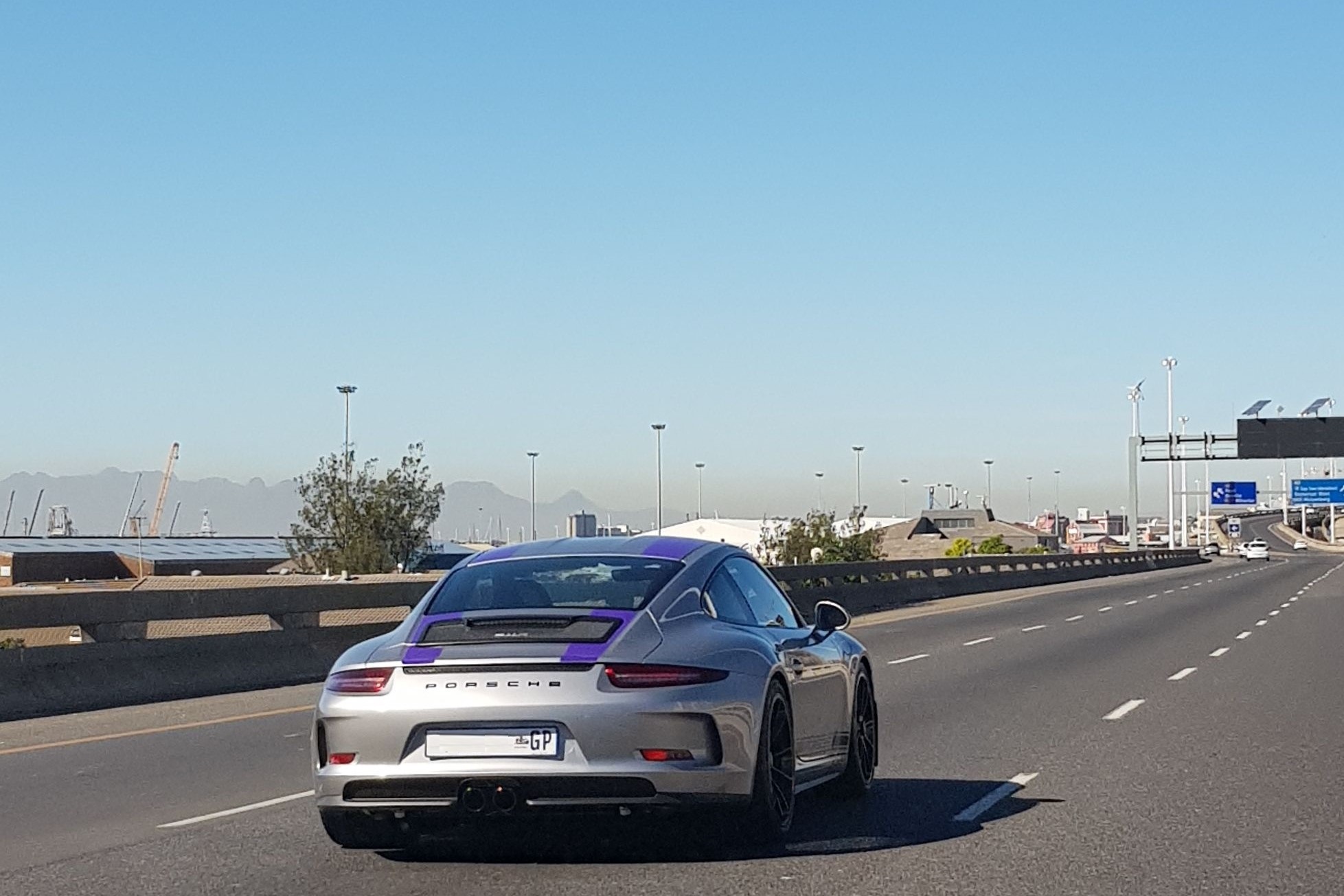 Thanks to the submissions. The variety this week is fantastic as you can see!
Highlights include; Ferrari 599 GTO, yellow McLaren 720S, Verde Scandal Aventador S, orange SL65 AMG, Ferrari 812 Superfast, BMW M4 GTS, Porsche GT3 Touring and this sweet Porsche 911 R in Cape Town.