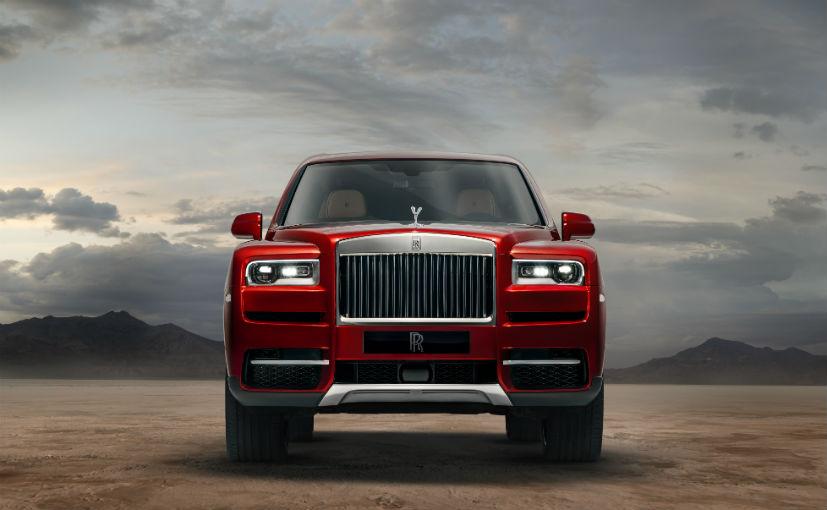 Daytona is responsible for the distribution of Rolls-Royce vehicles in South Africa so naturally they will be taking orders for the new ultra-luxurious Cullinan SUV.
Rolls-Royce South Africa confirmed the first examples will be arriving in SA later this year with four units allocation to our beautiful country for 2018.
They are also taking orders for 2019 (two already confirmed) if customers missed out on the first four.
No word yet on local pricing as of yet but it will most certainly claim the title of most expensive SUV for sale in South Africa when it is released. Pricing in the UK is around £230,000 and if we take into account the exchange rate and local taxes, this will sell for something around the R8.5 million mark.