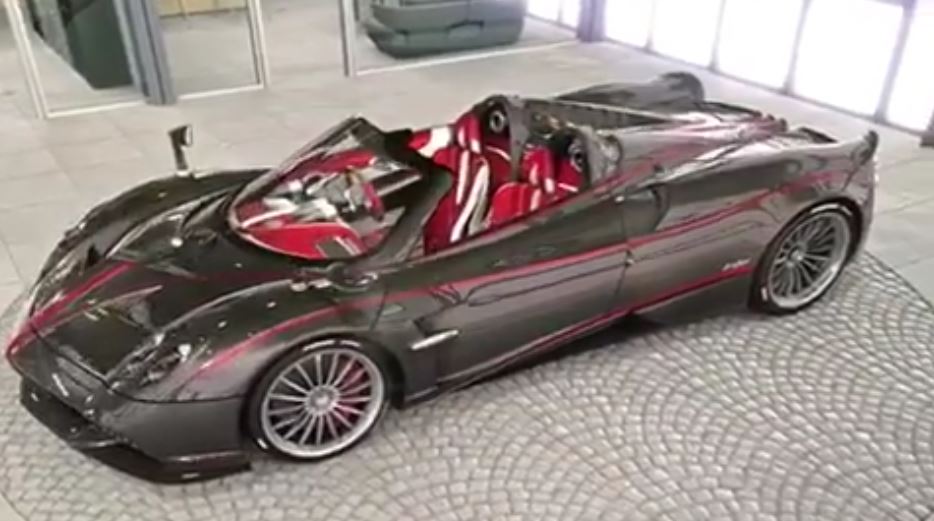 For those of you who don't know, Daytona are the official importers of Pagani cars in South Africa (and Africa) and the first customer Pagani will be arriving in South Africa some time this year (hopefully).
The first demo Pagani Huayra will be in SA next month according to Daytona but the shots and video you see here will be the spec of the first customer owned Pagani Huayra Roadster in South Africa.
It is an absolute masterpiece if you ask me and cannot wait to see some shots of this thing down in Cape Town on the magnificent scenic roads.