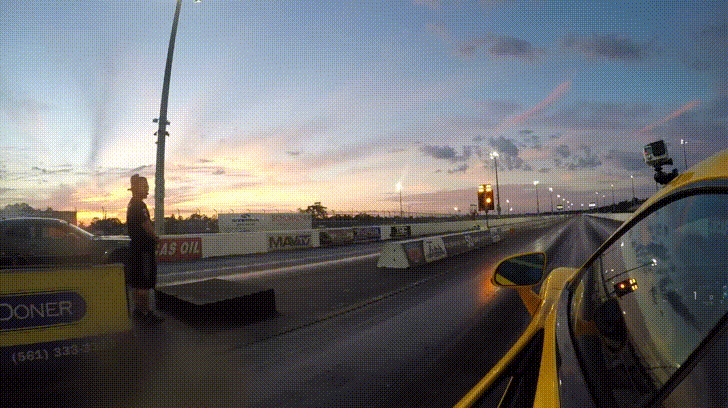 The Dodge Demon was developed to devour drag strips around the world so it comes as no surprise that plenty owners are heading to their local strips to see what the 840 hp (626 kW) creature is capable of.
When the Demon was developed it was understood that it could achieve a quarter-mile time of 9.65s but it became very clear that this is a fairly bold claim from the manufacturer. In fact, the best factory stock Challenger Demon 1/4-mile stunt to date sits at 9.9 seconds.
So then how does this American Muscle drag-honed car fair against a so-called junior / entry-level supercar from McLaren? Well thanks to the video below, we can see the duel between the two.
Both cars were in stock form which means the Mac packs 562 hp (419 kW) but the Demon was sporting the Demon crate which means it used the race gas ECU (the thing sipped 100 Octane juice for the race) and the skinny front tyres, while all the seats were inside the car. The Demon did have a set of Mickey Thomson rubber instead of the factory fitted Nitto tyres.
Now you won't have trouble identifying which is faster but you have to applaud the fight that the much less powerful car puts up and wonder how close it would have been if the baby British supercar had a better reaction time.