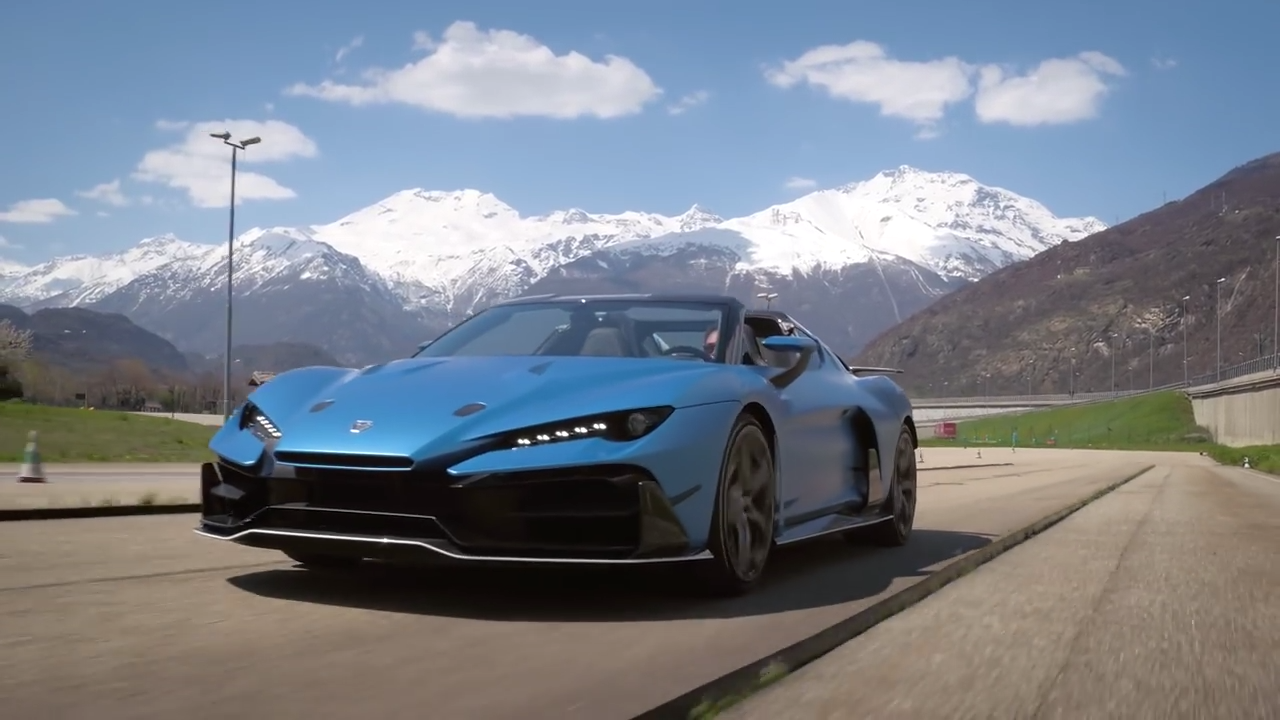 We saw the sexy Italdesign Zerouno Duerta drop its top at the Geneva Motor Show in March and now the legendary design house is back with an official promo video of it's V10 creation.
As a reminder, the Zerouno Duerta by the same naturally aspirated 5.2-liter V10 with 610 hp (449 kW) and 560 Nm on tap, thus perfectly matching the specs of the Audi R8 V10 Plus. Top speed is rated at "over 320 km/h (199 mph)," so just about the same as the 328 km/h (204 mph) you'll be able to hit in the droptop R8.
All five cars planned for production will be assembled by the end of the year at the company's Moncalieri plant in Italy. Needless to say, these have long been sold out and owners were given the opportunity to fully customize the vehicles inside and out.
This is one very stylish design and it looks (and sounds) sensational with the removable roof nowhere in sight.