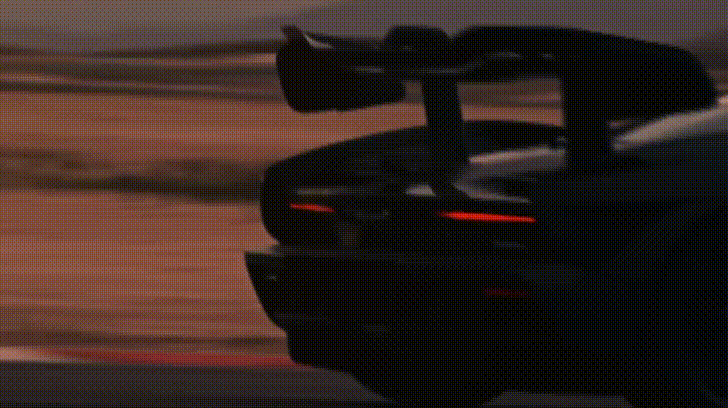 There is no denying that the McLaren Senna is an impressive machine and is very divisive in terms of looks but since the manufacturer is claiming that it can lap any track faster than the track-only P1 GTR.
With it capable of generating 800 kg of downforce, you know the main purpose of this creation is to destroy all other hypercars on track.
As a reminder, the twin-turbo 4.0-litre V8 punches out 789 hp (588 kW) and 800 Nm of torque allowing it to sprint to 100 km/h in 2.8 seconds and 200 km/h in an astonishing 6.8 seconds.
Bruno Senna shares his thoughts on the car that bears his family name as a tribute to his uncle, the late Ayrton, on the video that follows.