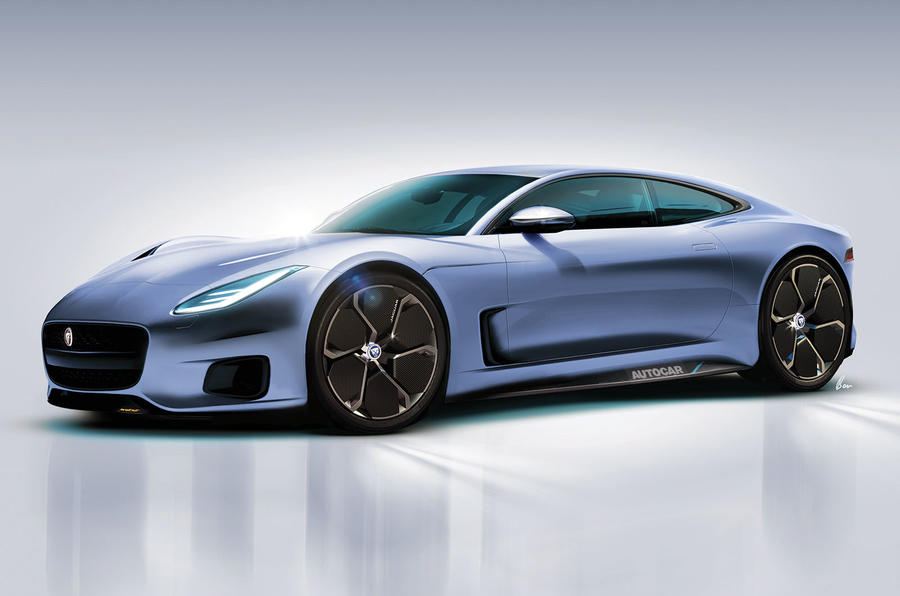 Towards the end of last year we heard that the Jaguar design director wanted a new XK in the form of a 2+2 GT and now it seems to be gathering momentum after the head of product strategy confirmed that it is working on a proposal for a whole family of sports cars.
Hanno Kirner is the man responsible for overseeing the product strategy for the next decade at Jaguar Land Rover (JLR) and he recently told Autocar that they are committed to the sports car segment, despite the Jaguar E-Pace and F-Pace SUVs dominating the sales.
"The F-Type has been a huge success," he said. "We love sports cars – and I use the plural quite deliberately. Whether that is delivered by a body variant or something else remains to be seen, but for now let's just say that the body type is very important for us."
Today's F-Type is based on a heavily modified version of the discontinued XK's platform and is due for replacement in around 2019. The new F-Type is expected to use a development of that architecture, which is believed to be flexible enough to be adapted back to a 2+2 layout.
We will have to wait and see what the JLR team can cook up but if it does come to fruition, you will very likely see a range-topping XK SVR variant at some point.