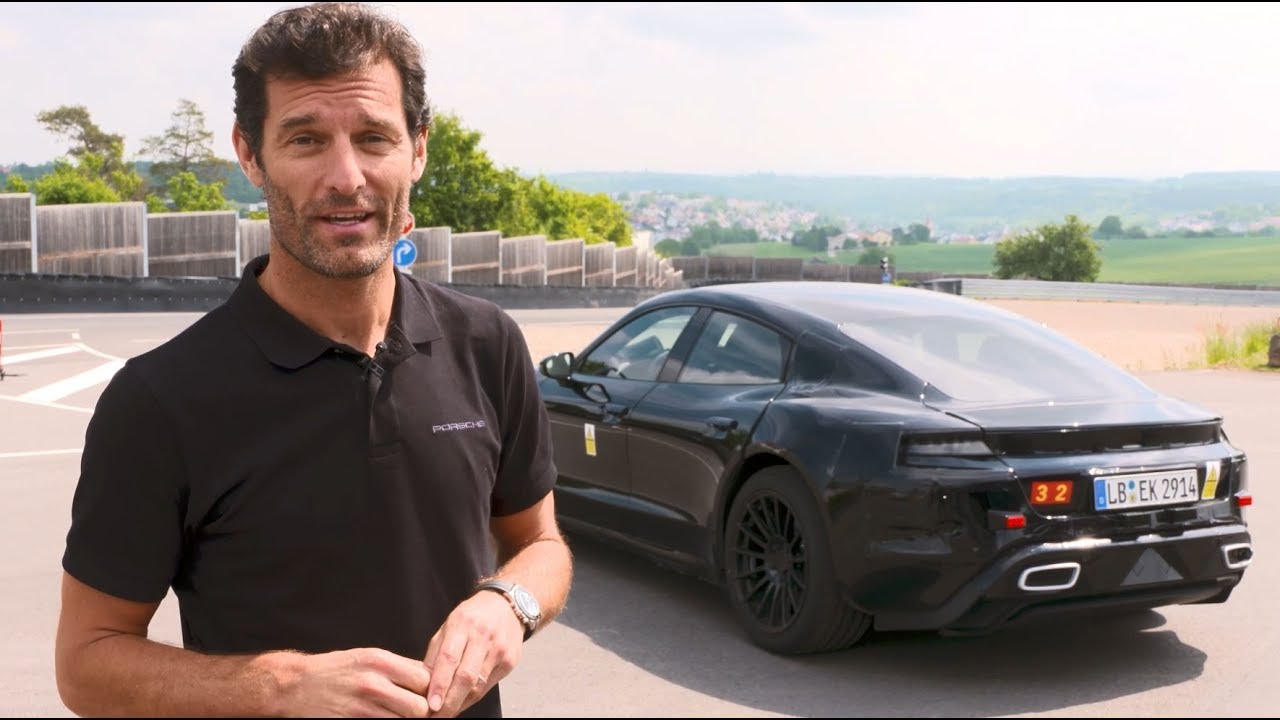 Porsche's rival to the Tesla Model S, the Mission E, is scheduled to on sale next year and thanks to some official footage of the electric car being driven by Mark Webber, we know that you will get 600 horsepower (447 kW) from the powertrain.
The ex-Formula 1 driver proceeds to demonstrate the all-electric car's agility and traction on the technical layout, stating that it's a "game changer".
Webber also announces that the car has "600hp", which equates to 592bhp, confirming speculation that its lithium ion battery pack-powered dual electric motor architecture will rank the Mission E second only to the 911 GT2 RS for power.
This car is heaver than your average Porsche but it should be able to deal with the 0 to 100 km/h (62 mph) in around 3.5 seconds.