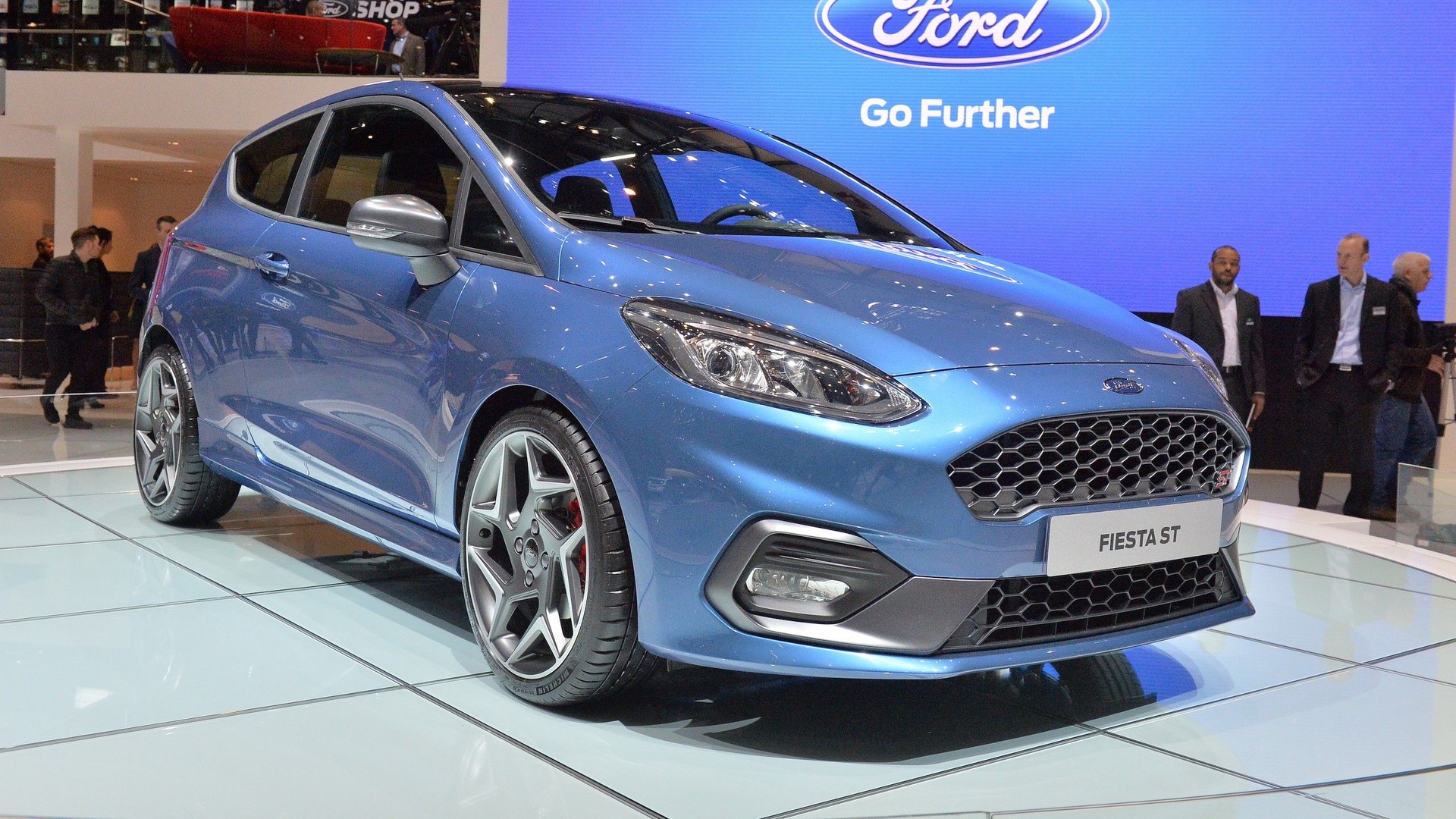 Just two weeks ago we reported about Ford Performance Europe boss, Leo Roeks, vaguely hinting at a hotter Fiesta ST with a RS version but according to a new report, this is not on the agenda.
Ford official, Amko Leenarts, head of design for Europe, argued there's no need for an RS since the recently launched ST is already fast enough:
"We see no reason to bring a more powerful Fiesta model above the ST. The performance of the new Fiesta ST is already at such a high level that a more powerful model is not necessary."
Of course we could see the manufacturer change their mind (which we secretly hope for) but for now let's assume it is a no go.