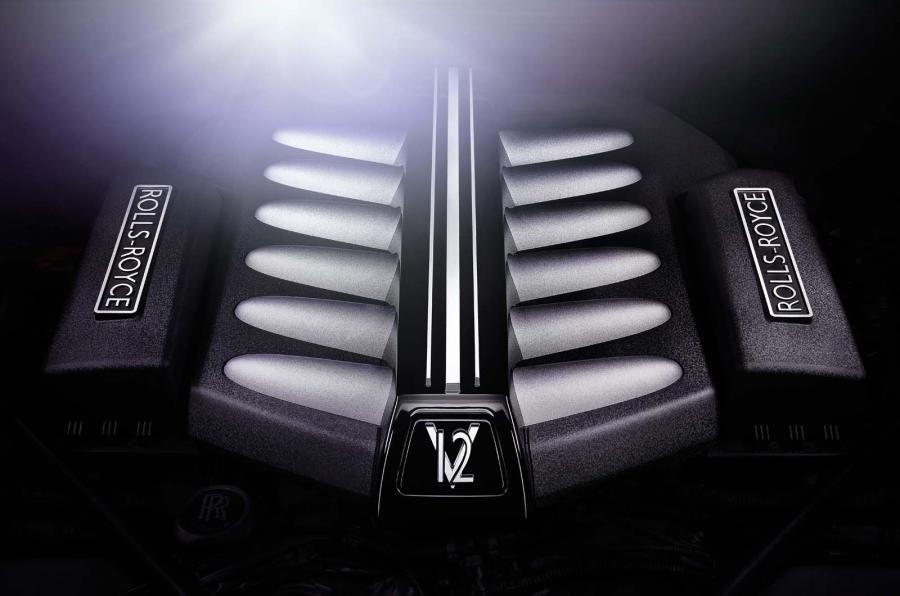 There's no denying that the days of the internal combustion engine are numbered. V12 But many of us petrolheads will be delighted to hear that in an interview with the Financial Times, Rolls-Royce chief executive Torsten Müller-Ötvös said that the company will be offering V12 engines for as long it is "legally allowed."
While there might be a significant portion of people who will be relieved to hear such news, the reality is that the future of motoring lies in electrification and manufacturers should be environmentally aware and prepare for the revolution. Luckily for us, Rolls-Royce is well aware of this. Müller-Ötvös said that the company is "absolutely prepared" for such changes and figures it will only really have to make such changes in 2040.
So, we won't have to worry about Rolls-Royce phasing out the V12 for at least two decades. But even when it eventually makes the switch to electrification, buyers needn't be too agonised. According to Müller-Ötvös, electrification is not far from the Rolls DNA as it is "silent, powerful, and torquey." The Rolls-Royce boss actually reckons electrification would be "a very good fit" for their cars.
In addition to the known advantages of electric motors and those mentioned by Müller-Ötvös, Rolls-Royce would enjoy other perks of electrification. Because electric motors needn't be as huge as the BMW-derived V12 engines powering Rolls-Royces, a switch to electrification would mean less space required under the bonnet, allowing for a significant addition in space in the cabin.
Rolls-Royce however, is not so pushy about ditching the internal combustion engine. And while there will be arguments of the company not being environmentally conscious, the high-end carmaker does not see much to fuss about over the environmental footprint of their current models. Müller-Ötvös argues that Rolls-Royces aren't used "extensively" and that the mileage of their cars is normally lower than that of the average car.
We can all probably tell now that a shift to electrification is inevitable. But those who are reluctant to the idea can still rest assured that Rolls-Royces will be powered by the V12 engine for at least 20 more years.