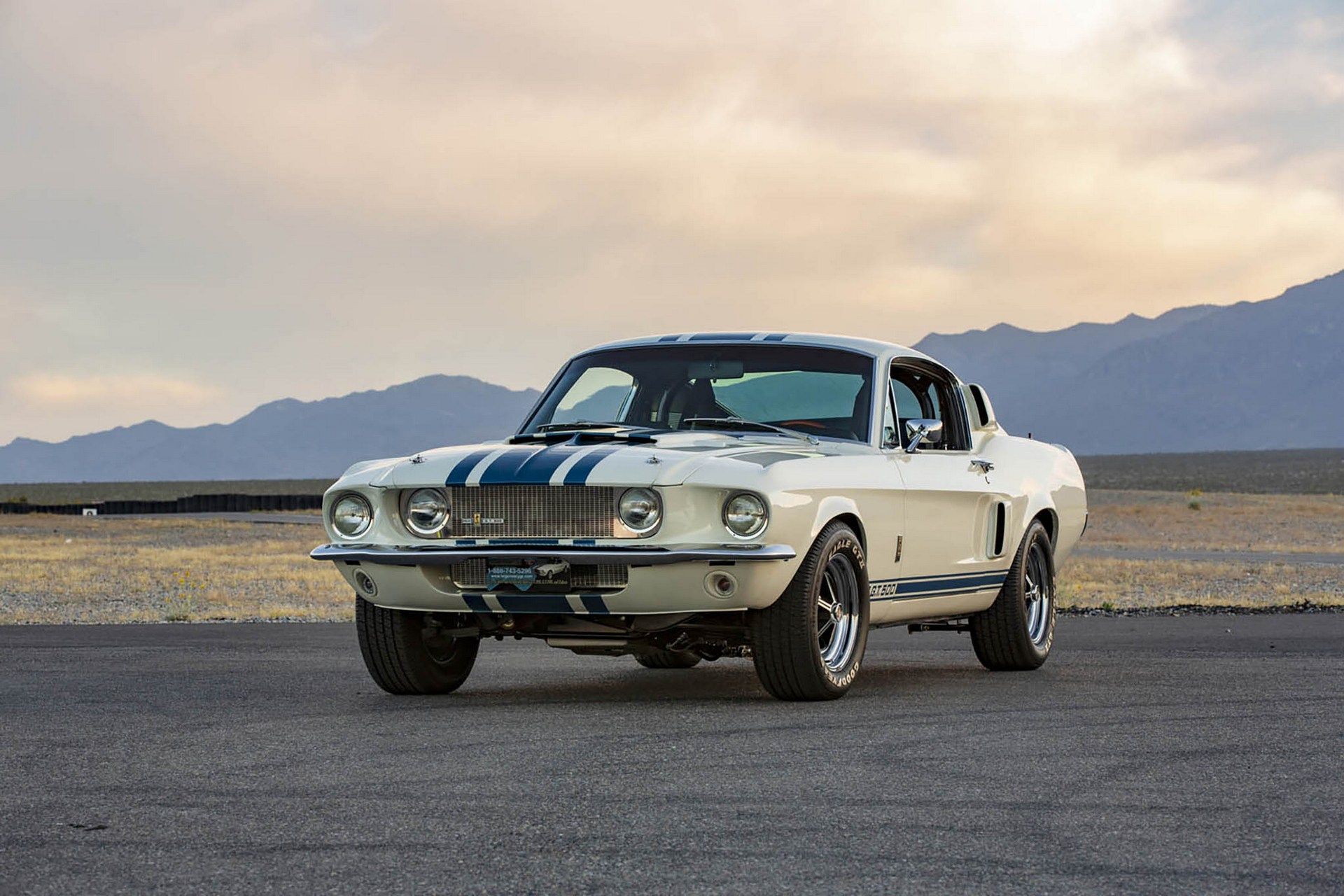 It seems as though the original Ford Mustang is really seeking to explore the modern world of motoring. We recently reported of a tuner that restored one, gave it a 1000 hp kick and appropriately named it the Vicious Mustang. And now Ford themselves are set to make a continuation model of the '67 Shelby Super Snake.
While there are those of us who easily get optimistic about new models and are eagerly anticipating the next generation Ford Mustang Shelby GT500, Ford has something in store for those purists who aren't always comfortable with change. It is a continuation model of the 1967 Shelby Mustang GT500 Super Snake and it comes back firing over 550 hp (410 kW).
Based on the '67 Mustang, this "new" Shelby GT500 Super Snake features a V8 engine that displaces 7 litres and is said to produce more than 550 hp. Power will of course go to the rear wheels and it will be transmitted by a four-speed manual gearbox.
Each unit of these modern classics will be built per order, but those in demand for one should hurry as only ten examples will be produced. The lucky buyers should also be prepared to cough up $249,995 (approx. R3.1 bar) for one which sounds a bit painful. But we should also note that it could be a bargain, considering that an original 1967 Ford Shelby GT500 Super Snake recently sold for $1.3 million (approx. R16.6 million).
Further details of the modern '67 Mustang Shelby GT500 Super Snake are yet to be let out.