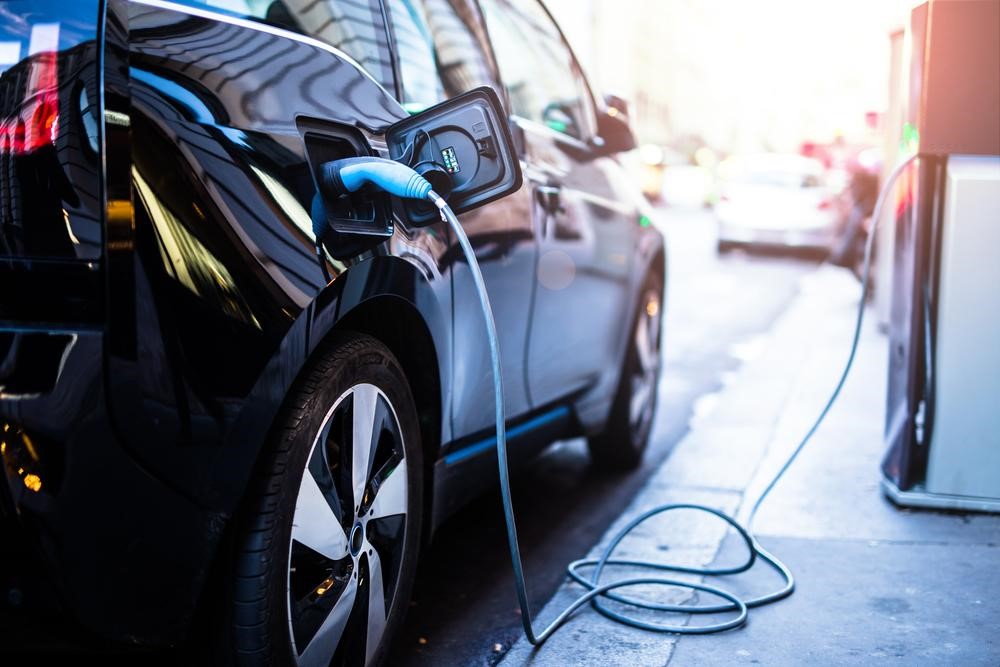 1) Electric Will Become More Common
While a few manufacturers are already fully entrenched in the electric car market, 2018 will see this design trend move from the domain of car enthusiasts and the environmentally conscious, to becoming a commonly-seen product in car brochures and showrooms.
This will bring about significant changes in how cars are designed. For instance, it is generally assumed that electric cars should be streamlined to allow for better aerodynamics. This is why popular electric car models, such as the Toyota Prius and the Hyundai Loniq, have similar design profiles.
However, as more manufacturers enter the electric car market, we should expect to see designs outside this norm, with some of them more closely resembling conventional cars, as manufacturers try to capture and keep their share of the market.
Already, a lot of car enthusiasts who have seen previews of these cars are willing to take their names off the waiting list for Elon Musk's much anticipated Tesla Model 3.
2) A Different Set of Displays
The interior of cars will carry a whole new look in 2018. This is because manufacturers are set to do away with most of the conventional elements seen inside the cabin, such as switches and dials, and will replace these with touch screens.
While this is not exactly a new concept, more and more cars rolling out of the plants in 2018 are likely to adopt this system. As a matter of fact, recently, at the Consumer Electronics Show in Las Vegas, key industry player Harman showcased such an innovation in a modified Maserati that comes with a 28 inch LED widescreen multi display.
The company is already talking about putting this display concept into production. If this happens, we will see it in car shows before the end of 2018, as a prelude to their arrival in car showrooms in major cities around the world.
3) More Autonomy
Even though we are not likely to see the sort of autonomous driving features popular in sci-fi movies this year, or even previous years, there will be significant improvements in how cars allow users to interact with them, and with other passengers in the car.
For instance, we can expect to see cars with seating features that allow passengers to choose the position, direction, and situation of their seats. This will come in handy when passengers need to turn around to talk to one another.
Another feature we should expect to see in cars this year is enhanced display, not just on the dashboard, but also in side displays which will allow for better interaction both with the car and everything else in it, from social media to live streaming. Essentially, cars in 2018 will see more in-cruise entertainment and driverless features than ever before.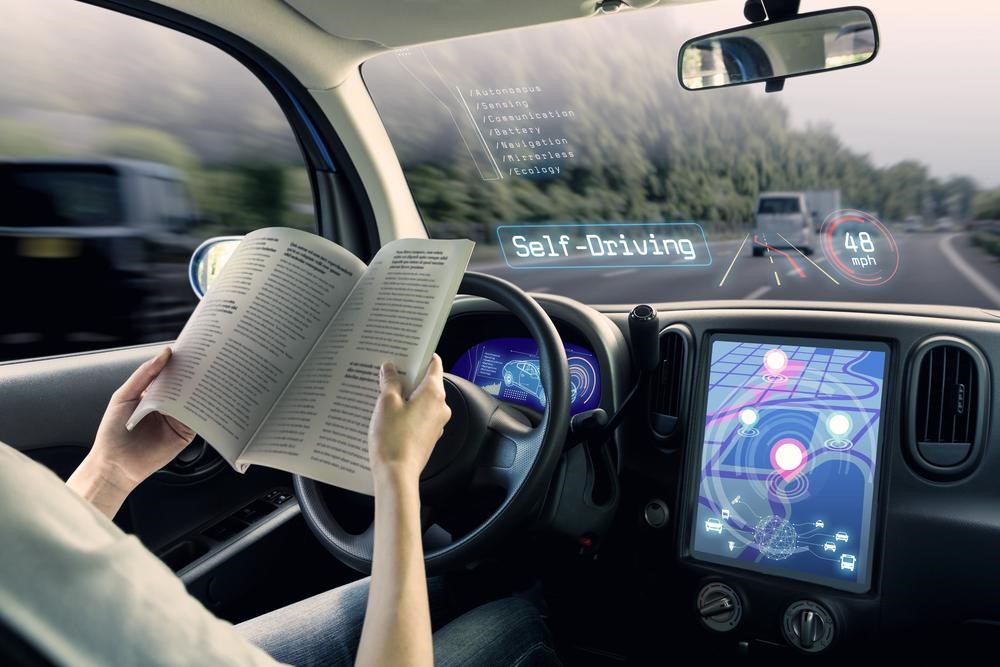 Other autonomous features will likely be developed and introduced as time goes on. The Audi A8 is currently the only car on sale officially classified as "Level Three Autonomy". Even then, most of its capabilities are deactivated in a lot of regions due to different legislative laws.
2018 will see more cars produced with improved safety and security features. However, this emphasizes, rather than diminishes, the importance of car insurance. Cars like these will often come with a slightly steeper learning curve, and as with any car, owners need to be adequately covered in case of any incidents. You can visit State NZ for a range of car insurance options.
Market Leader
Beyond the ability for cars to provide cutting-edge technology and futuristic designs, which model will actually be able to meet the demands of the market before the year runs out?
Already, SUVs are rapidly dominating. The BMW 3 series executive car is likely to have an upgraded version soon. Adding to this, with new market entrants such as the Lamborghini, Alpha Romeo, and the SUV Ferrari, we are likely to see more SUVs hit the market as the year continues.
But, for the car that combines environmental friendliness, cutting-edge technology, design, and the potential to change people's perception of what a car should look like, there is no looking past the Jaguar I-Pace.
Due to hit the markets from June 2018, this electric crossover, with its unique design, looks all set to combine Jaguar's best qualities with the advantages of electrification. If you are looking for what type of cars will be coming out throughout the rest of the year, and what they will look like, the Jaguar I-Pace will give you a good idea of what to expect.