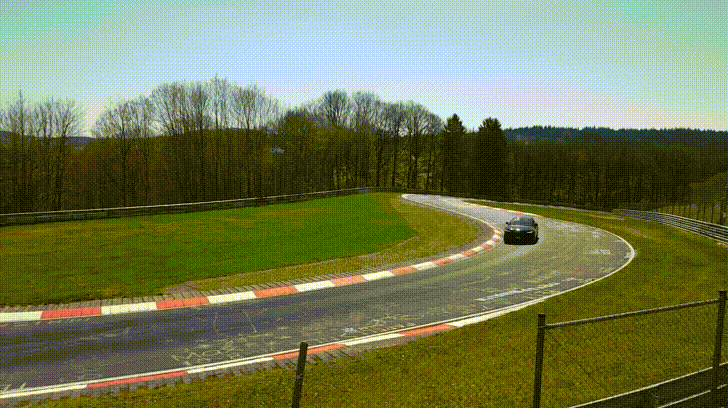 While Lamborghini prototypes were being testing at the Nürburgring recently, there were a few enthusiasts around the track keeping a close eye on lap times and it seems the new Super SUV known as the Urus will inevitably become the fastest production SUV to lap the circuit.
While the lap time is far from being official, one can't help but wonder whether another the Nürburgring record for fastest SUV is in danger considering the Alfa Romeo Stelvio Quadrifoglio did it in 7:51.7 and the Urus was clocked doing 7 minutes and 47 seconds (from the sidelines).
Could we see Lamborghini grab the production car lap record with the Aventador SVJ as well as the SUV record? Well the SUV record is almost a definite from my side but it would have to be a mighty lap from the hardcore Aventador to knock the GT2 RS off the perch.