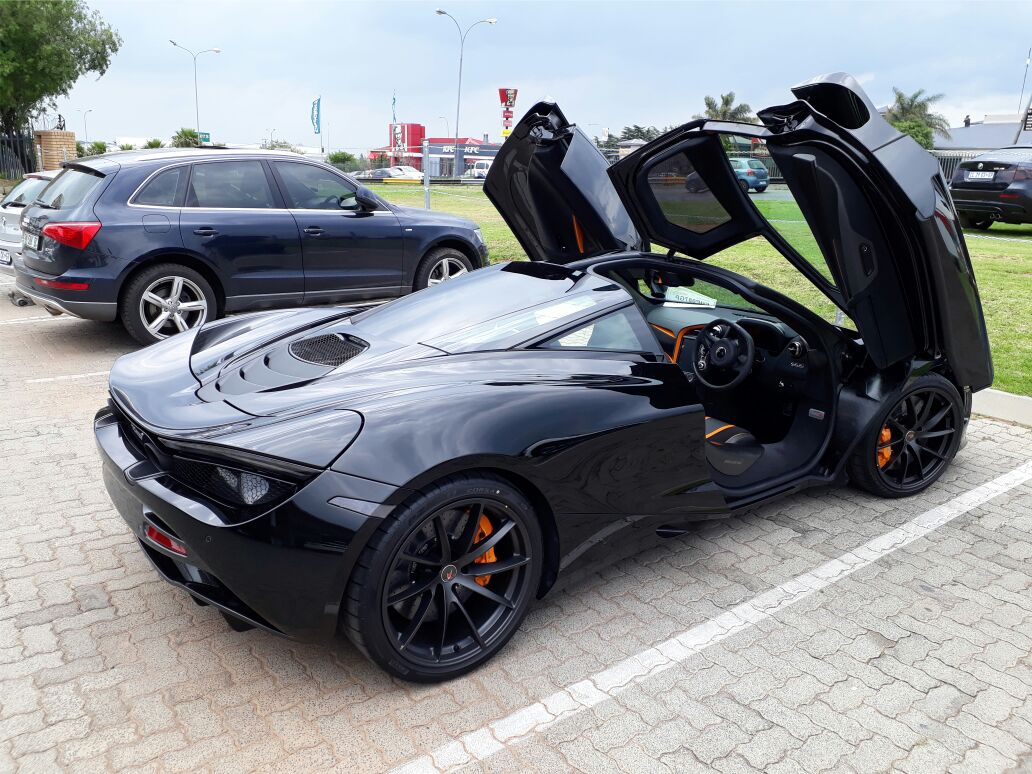 UPDATE: The McLaren was sold privately before the auction could take place 
Aucor are holding a "Super Car & High End Furniture Auction" this weekend and this black McLaren 720S will be up for grabs.
Unfortunately at the time of writing, no other information on the car is available but there also seems to be a Ferrari 360 Modena (looking like a Challange Stradale) at the auction too.
I wonder why this car is up for auction so soon after taking delivery and also what it will end up selling for. If you do find out, please get in touch with us.
For more information visit the auction listing here.