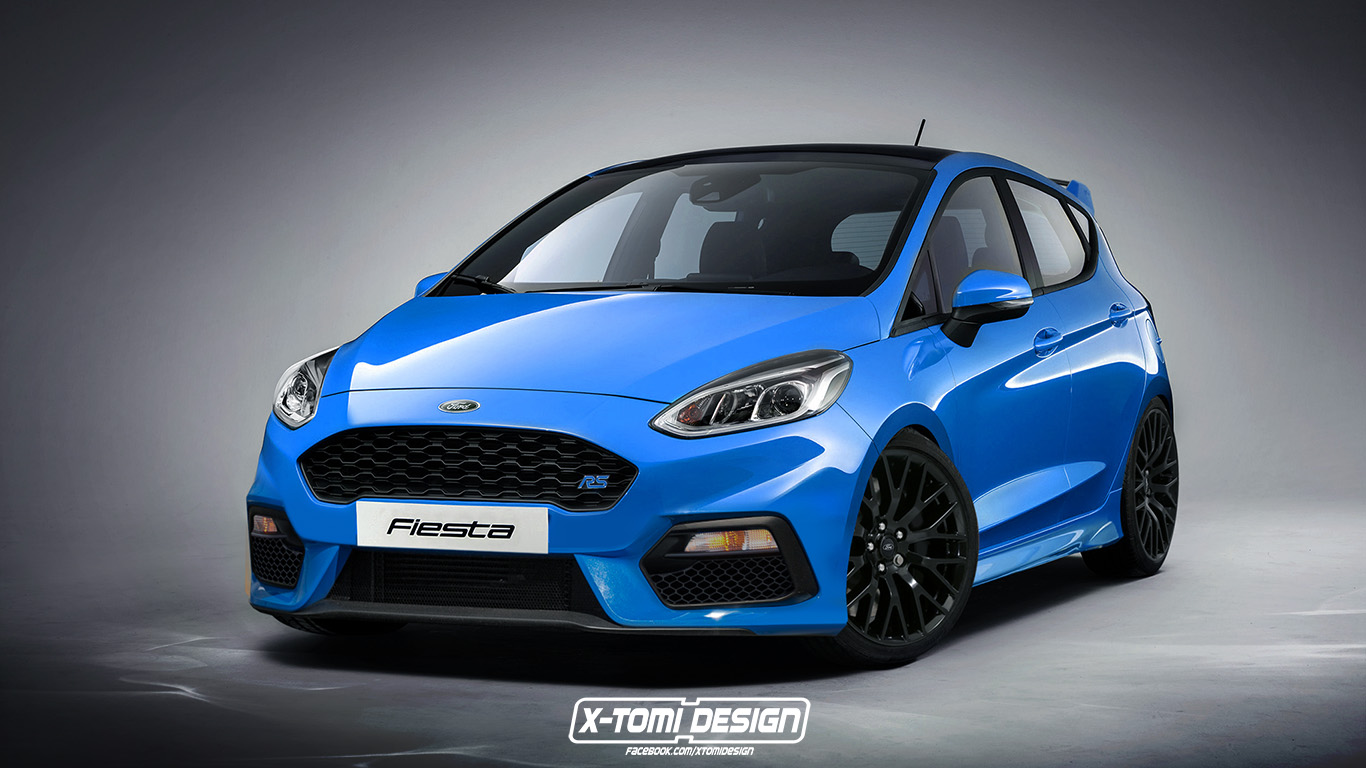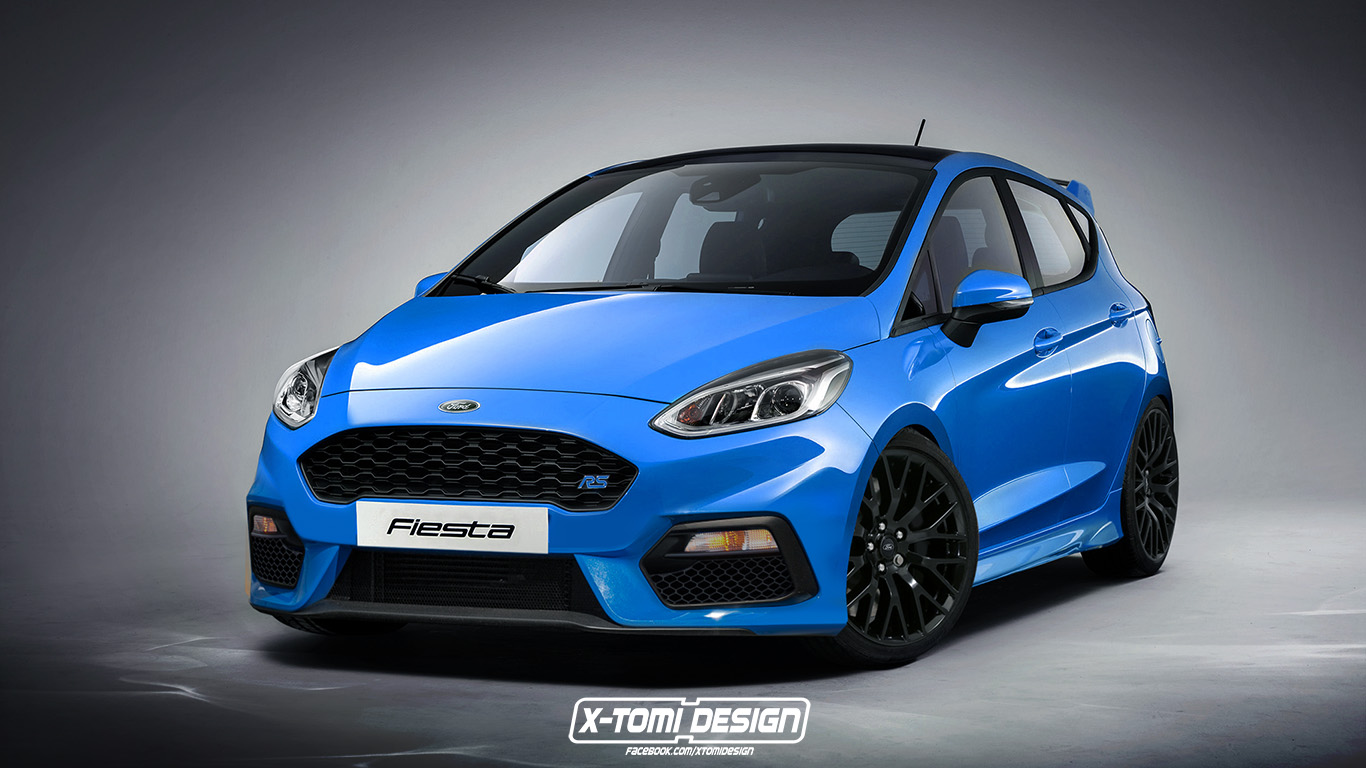 At the global launch of the new Ford Fiesta ST the Chief of Ford Performance Europe, Leo Roeks, stopped short of confirming an even hotter Fiesta.
Motoring.com.au, questioned Roeks about the possibility of an even hotter Fiesta and an automatic version of the Fiesta ST and with a broad grin he replied, "I can't tell you, but I'm very busy".
The publication continues to mention that they understand that both versions of the Fiesta are already under development, with a dual-clutch transmission for the Fiesta ST and Ford's first Fiesta RS both due for release by 2020.
Ford's latest-generation Fiesta was released in Europe in July 2017, so given the new Fiesta ST is just being launched there now, we don't expect the hard-core Fiesta RS to arrive until at least mid-2019.
The latest Fiesta ST packs a 1.5-litre three-cylinder EcoBoost petrol engine that pushes out 197 hp (147 kW) and 290 Nm of torque, allowing it to go from 0 to 100 km/h in 6.7 seconds. If the RS version does arrive would it get a bigger engine or just a slightly tuned version of this? Either way we should expect it to produce something in the 230 hp (171 kW) region.