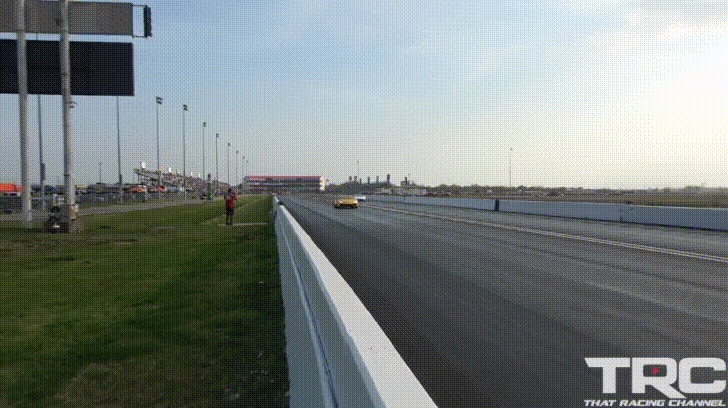 The Lamborghini Huracan seems to be the tuning companies favourite supercar to tinker with and the Underground Racing crew has now completed a build which cranks the output of the 5.2-litre V10 to an astonishing 3,500 horsepower.
Making such a powerful Huracan requires a custom engine, complete with a full billet block and absolutely massive turbochargers. However, if you own a Huracan and have at least $200,000 in spare change, you can have a street-legal Lamborghini twice as powerful as a Bugatti Chiron.
The results of these levels of power are truly mind-blowing. At a recent drag racing event in the U.S., a fleet of Huracans from Underground Racing exceeded 220 mph (354 km/h) in the half mile. The fastest of them all, a bright yellow example, reached a top speed of 229 mph (368 km/h) in one of its runs.
For this immense run head to 8 minutes in the video below and you will get a sense of just how astonishing these twin-turbo creations are.