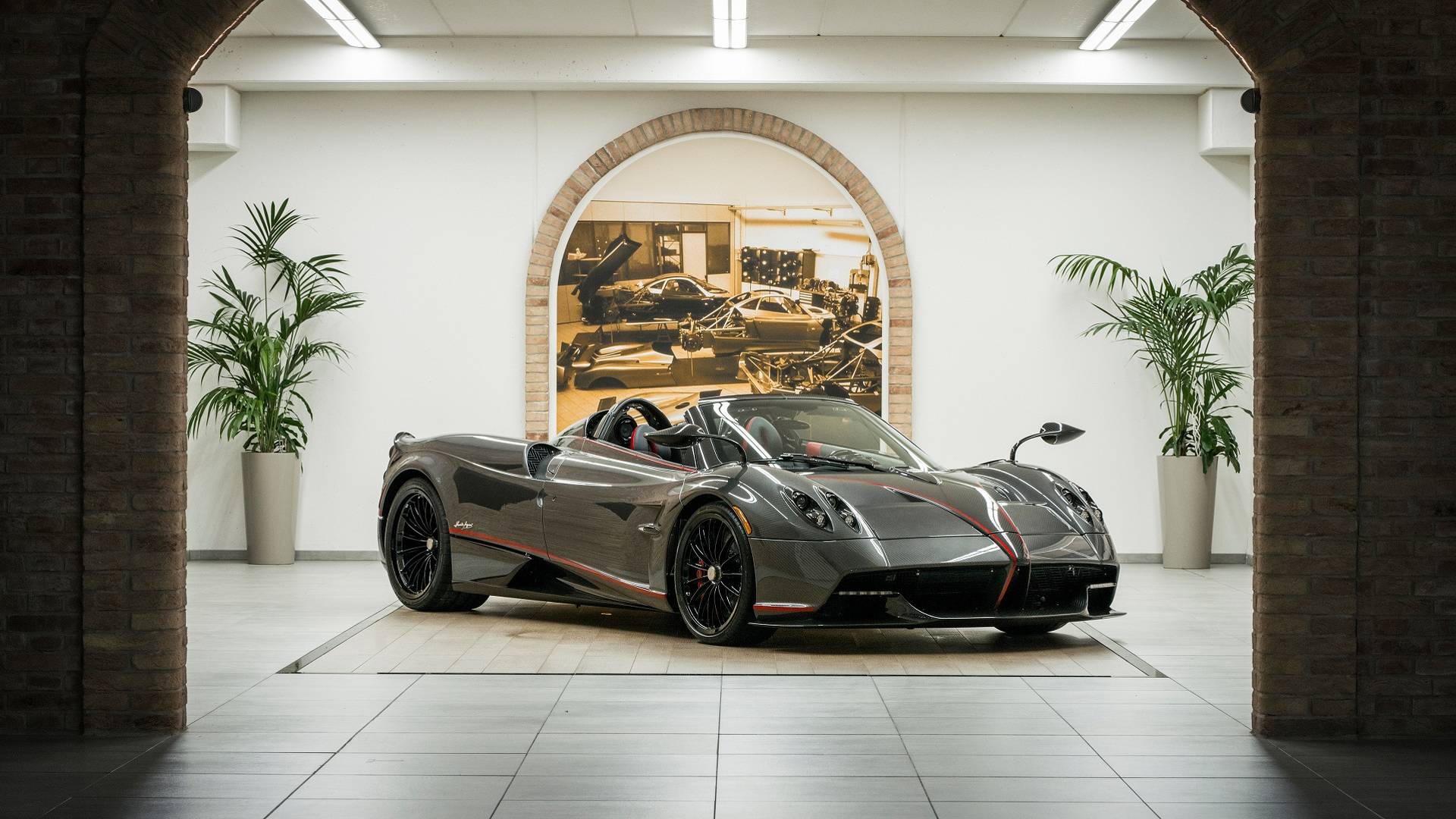 The idea of leasing a vehicle allows a low monthly payment for access to a high-end model and although this model in question is not your regular high-end model, the monthly payment is by no means low.
A new lease deal can put you behind the wheel of the Pagani Huayra Roadster for just $25,339 (approximately R310,000) a month for 60 months – plus a $700,000 (R8.5 million) down payment.
Putnam Leasing*, the firm offering this deal, claims that it's the most expensive new vehicle lease ever.
Once you hit the end of the deal, you have four options. Either, pay the residual value and own your vehicle outright, sell the car, pay the residual value and any profit is yours to keep, trade the car to a dealer and let them pay the residual amount or begin a new lease that finances the residual value of the car.
It all sounds very flexible if you ask us, however, the values are of course market dependent so you are taking a huge risk that the market demand for these cars either increases or remains the same. A quick scroll through the company' website reveals that they are happy to consider similar deals on almost any car.
*Their website claims they have leased cars like the Ferrari F40, a McLaren P1 and even a Ferrari 250 GT LWB California Spyder.