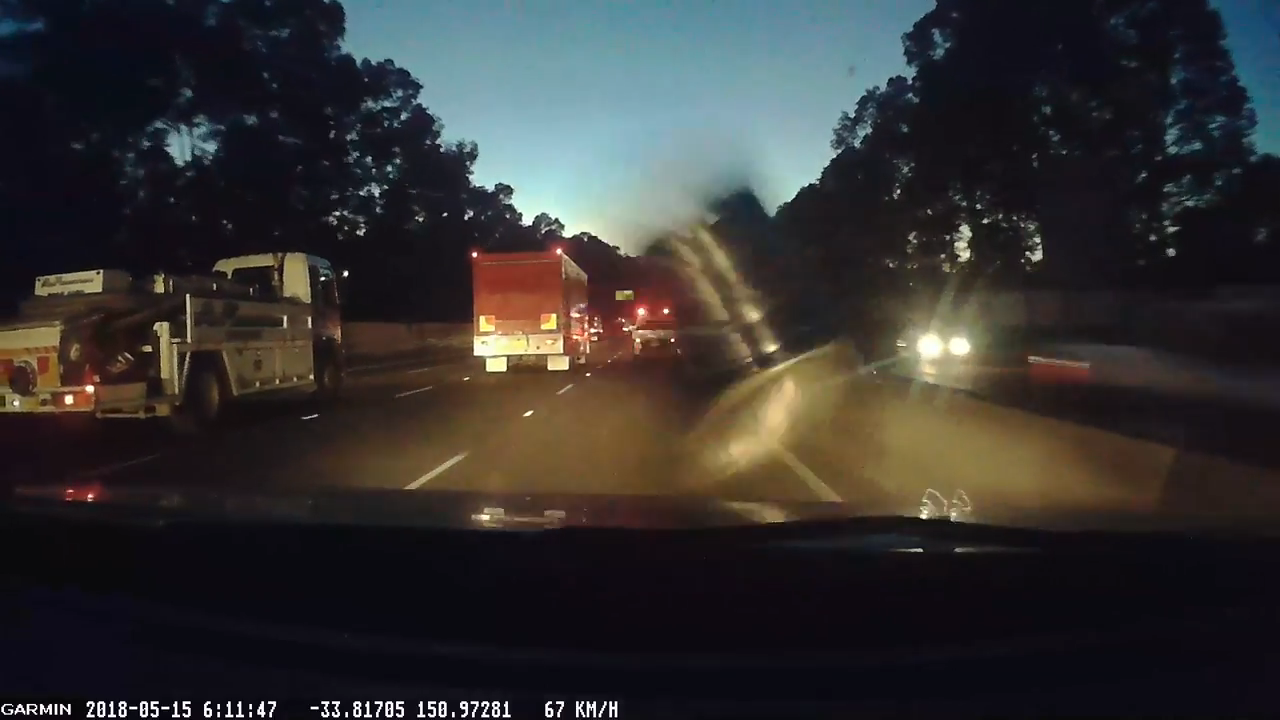 The title has warned you so don't complain when the heart skips a beat while watching this clip.
The incident occurred yesterday (15 May 2018) in Wentworthville, New South Wales, Australia.
"Driving east on the M4 at Wentworthville at 6.11am when a beer keg came out of no where. Don't know where it came from, police are currently investigating. The car is smashed up pretty badly."
I assume the dashcam footage came from the owner/driver of the car and they got out unscathed but the speed at which this happens is massively eye-opening. This is something which simply cannot be avoided no matter how much skill/talent/experience you have.